Command and control in amphibious operations: the lessons of history
Abstract
This paper examines the history of command and control in amphibious operations. It explores a number of case studies in order to identify and illustrate some enduring challenges and to analyse the extent to which alternative approaches to command may have mitigated or exacerbated these. The case studies focus on examples from the Anglo-American experience in the twentieth century, but the aim is to draw conclusions with wider relevance. The paper identifies that three general approaches to command and control developed over the centuries; namely, co-equal command without the appointment of a commander in chief, unified command with one overall commander, and command by one service. The impact of these different systems is explored with reference to operations at Narvik (1940), Guadalcanal (1942), Normandy (1944) and the Falklands/Malvinas (1982). The paper examines the notion of 'paramount interest' and explores how this relates to the current concept of supported and supporting commanders.  It concludes by discussing current NATO doctrine and noting the importance of an in-theatre joint commander with the authority and understanding to enable them to control and coordinate the activities of different force elements.
Keywords
Command and Control. Amphibious. Marines. Joint Opeations.
Refbacks
There are currently no refbacks.
Copyright (c) 2020 REVISTA DA ESCOLA DE GUERRA NAVAL

This work is licensed under a
Creative Commons Attribution 4.0 International License
.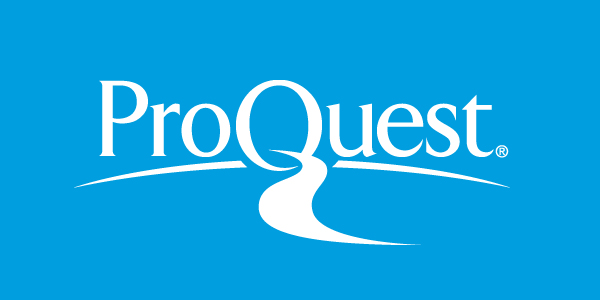 Todo o conteúdo deste periódico, exceto onde está identificado, está licenciado sob uma
Creative Commons Atribuição 4.0 Internacional
REVISTA DA ESCOLA DE GUERRA NAVALJOURNAL OF THE NAVAL WAR COLLEGE