A Questão Cibernética e o Pensamento Realista
Abstract
RESUMO
Esta pesquisa teve como objetivo analisar em que medida a
teoria realista contribui para explicar a Questão Cibernética
e a ocorrência de conflitos virtuais entre os Estados na
atualidade. A pesquisa situa-se no contexto de que, nos últimos
anos, vários Estados no Sistema Internacional passaram
a atribuir às suas Forças Armadas a responsabilidade de
Defesa não somente contra ameaças físicas, mas também
contra aquelas com origem no espaço cibernético. O
que justifica a pesquisa é a contribuição com a literatura
existente sobre a temática cibernética que, na atualidade,
ainda é relativamente reduzida. O estudo abordou o que
caracteriza o conflito e o espaço cibernético, bem como esse
fenômeno impacta a percepção de Segurança dos Estados.
Foi realizada uma breve revisão sobre o pensamento realista
e de suas premissas fundamentais. A conclusão da pesquisa
aponta para uma aplicabilidade da lógica realista para
a compreensão dos conflitos estatais em que atividades
cibernéticas estejam presentes, de modo análogo ao que já
ocorre em conflitos convencionais no Sistema Internacional,
mesmo existindo uma certa resistência de alguns estudiosos
dos conflitos interestatais, adeptos do pensamento realista,
quanto à temática cibernética.
ABSTRACT
This research had as objective to analyze to what extent
the realistic theory contributes to explain the Cybernetic
Question and the occurrence of virtual conflicts between
the States at the present time. The research is in the
context of the fact that in recent years several States in the
International System have started to assign their armed
forces the responsibility of defense not only against
physical threats but also against those originating in
cyberspace. What justifies the research is the contribution
with the existing literature on the cybernetic subject that,
at present, still is relatively reduced. The study addressed
what characterizes conflict and cyberspace, as well as this
phenomenon impacts the perception of State Security.
A brief review was made on realistic thinking and its
fundamental premises. The conclusion of the research
points to an applicability of the realist logic to the
understanding of the state conflicts in which cybernetic
activities are present, analogous to what already occurs
in conventional conflicts in the International System, even
though there is some resistance from some scholars of the
interstate conflicts, adepts of the realist thought, on the
cybernetic subject.
Keywords
Questão Cibernética. Realismo. Defesa e Segurança. Estudos Estratégicos. / Cybernetic Issues. Realism. Defense and Security. Strategic Studies
Refbacks
There are currently no refbacks.
Copyright (c) 2019 REVISTA DA ESCOLA DE GUERRA NAVAL

This work is licensed under a
Creative Commons Attribution 4.0 International License
.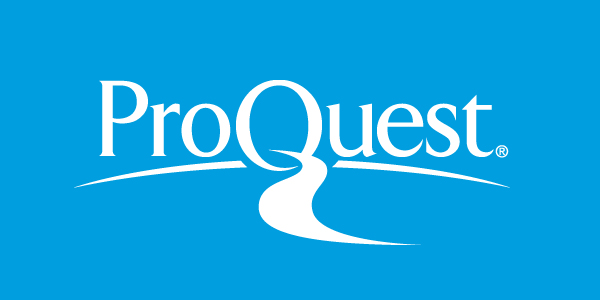 Todo o conteúdo deste periódico, exceto onde está identificado, está licenciado sob uma
Creative Commons Atribuição 4.0 Internacional
REVISTA DA ESCOLA DE GUERRA NAVALJOURNAL OF THE NAVAL WAR COLLEGE