Brasil, um líder legítimo: Rumo ao assento permanente no Csnu mediante Operações de Paz
Abstract
RESUMO 
A partir de uma breve análise de sua atuação no Conselho de
Segurança das Nações Unidas no biênio de 2010-2011 pretendese
examinar a legitimidade dos discursos e liderança da atuação
brasileira no Comitê e nas Operações de Paz. Por ser um ator
que preza por vias diplomáticas e multilaterais vem ganhando
grande destaque dentro da Organização das Nações Unidas e
nos instrumentos de manutenção da segurança internacional.
A MINUSTAH, missão no Haiti, teve grande repercussão, pois
além do componente militar ser liderado por um brasileiro, o
país se engajou de diversas formas, até emocionalmente como
dito pelo Chanceler Celso Amorim. Mas a grande problemática
é: o Brasil seria um líder ? De qual forma isso se deu nos anos
de 2010 e 2011 quando esteve como membro temporário no
Conselho de Segurança? E por fim, sua legitimidade emana das
Missões de Paz?
ABSTRACT 
From a brief analysis of its performance in the United
Nations Security Council during the 2010-2011 biennium
it is intended to examine the legitimacy of the speeches
and leadership of the brazilian performance in the
Committee and Peacekeeping Operations. Brazil, as an
actor who values diplomatic and multilateral means
has gained great prominence within the United Nations
Organization and in the instruments of maintenance of
international security. The mission in Haiti, MINUSTAH,
had great repercussions because besides the military
component being led by a brazilian, Brazil was engaged
in various forms, even emotionally as said by Chancellor
Celso Amorim. But the major problem is: would Brazil
be a leader? How did this happen in the years 2010 and
2011 when it was a temporary member of the Security
Council? And finally, does its legitimacy emanate from
the Missions of Peace?
Keywords
Operações de Paz. Política Externa Brasileira. Conselho de Segurança. / Peacekeeping Operations. Brazilian Foreign Policy. Security Council.
Refbacks
There are currently no refbacks.
Copyright (c) 2019 REVISTA DA ESCOLA DE GUERRA NAVAL

This work is licensed under a
Creative Commons Attribution 4.0 International License
.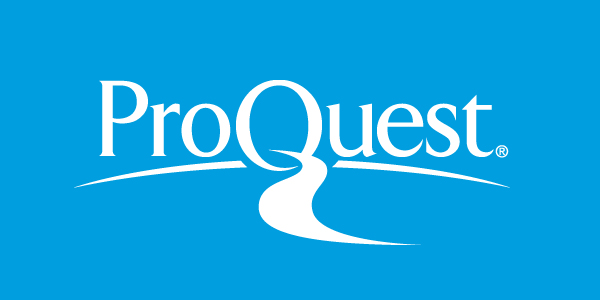 Todo o conteúdo deste periódico, exceto onde está identificado, está licenciado sob uma
Creative Commons Atribuição 4.0 Internacional
REVISTA DA ESCOLA DE GUERRA NAVALJOURNAL OF THE NAVAL WAR COLLEGE