China´S International Projection Since 2008: The new Core-Periphery relations and The belt and Road Initiative Through Foreign Direct Investment
Abstract
ABSTRACT 
This paper´s central hypothesis is that China´s Belt and
Road Initiative (BRI) implies the construction of new
networks in the international division of labor that insert
the partner countries in a peripheral condition towards
China. Although it is clear that the ambitious project of
Eurasia´s integration, announced by Xi Jinping in 2013
and formalized in 2017, is by itself a novelty of structural
impacts in the international system, it is also a product of
deep transformations within China since the early 2000s
and, to understand its current impacts, it is crucial to
look back at the roots of China's foreign insertion in the
previous decade. This paper is divided into the following
sections: i) a brief discussion of the three major domestic
transformations in China since the 2000s; ii) China's
economic statecraft overseas as a byproduct of strategic and
economic forces; iii) the symbolic-institutional dimension
of that economic statecraft; iv) a case study of Chinese
projection in Southeast (SE) Asia divided in two parts,
which correspond to the two waves of outward foreign
direct investments (OFDI); and v) final considerations.
RESUMO
A hipótese central deste artigo é que a iniciativa chinesa da
Nova Rota da Seda (BRI, em inglês) implica a construção
de novas redes na divisão internacional do trabalho que
inserem os países parceiros em uma condição periférica
em relação à China. Embora esteja claro que o ambicioso
projeto de integração da Eurásia, anunciado por Xi Jinping
em 2013 e formalizado em 2017, é por si só uma novidade
de impactos estruturais no sistema internacional, a BRI
é também um produto de profundas transformações
domésticas da China desde o início dos anos 2000 e, para
entender seus impactos atuais, é crucial olhar para as
raízes da inserção internacional chinesa. Este artigo está
dividido nas seguintes seções: i) uma breve discussão das
três principais transformações internas na China desde os
anos 2000; ii) o estatismo econômico chinês no exterior
como subproduto de forças estratégicas e econômicas;
iii) a dimensão simbólico-institucional deste estatismo
econômico; iv) um estudo de caso da projeção chinesa
no Sudeste (SE) da Ásia dividido em duas partes, que
correspondem às duas ondas de investimentos externos
diretos (IED); e v) considerações finais
Keywords
Belt and Road Initiative. China´s Rise. Economic Statecraft. China-Indo-Pacific Relations. Foreign Direct Investment. / Nova Rota da Seda. Ascensão Chinesa. Estatismo Econômico. Relações China-Indo-Pacífico. Investimento Externo Direto.
Refbacks
There are currently no refbacks.
Copyright (c) 2019 REVISTA DA ESCOLA DE GUERRA NAVAL

This work is licensed under a
Creative Commons Attribution 4.0 International License
.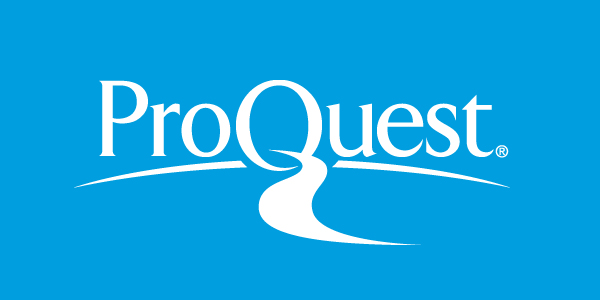 Todo o conteúdo deste periódico, exceto onde está identificado, está licenciado sob uma
Creative Commons Atribuição 4.0 Internacional
REVISTA DA ESCOLA DE GUERRA NAVALJOURNAL OF THE NAVAL WAR COLLEGE