A Inserção Internacional do Brasil segundo Os Think Tanks dos Estados Unidos, da Alemanha e da França (2003-2014)
Abstract
RESUMO
O objetivo deste artigo é identificar e analisar quais foram as visões de onze
importantes think tanks especializados em temas de defesa e segurança
da Alemanha, dos Estados Unidos e da França em relação à inserção
internacional do Brasil entre os anos de 2003 e 2014. Para tanto, iniciamos o
trabalhodescrevendoascircunstânciasquelevaramaspotênciastradicionais
a intensificarem seu interesse pelo Brasil no recorte temporal indicado. Em
seguida, demonstramos a importância da análise da produção discursiva
dos think tanks para se identificarem as opções de ação política presentes no
horizonte de possibilidades dos tomadores de decisão nos Estados Unidos,
na Alemanha e na França. Discutimos, então, o desenho de pesquisa
adotado, apresentando a fundamentação teórica do estudo, os critérios
de seleção das organizações e do corpus textual analisado e o método de
análise empregado. Por fim são apresentados e discutidos os resultados da
pesquisa, divididos nos subtópicos a) relações bilaterais; b) política regional;
e c) políticas de defesa e segurança internacional. A seção de considerações
finais encerra o artigo, reafirmando as contribuições do estudo e apontando
possibilidades de pesquisas futuras para a ainda incipiente literatura sobre
think tanks no Brasil.
ABSTRACT 
The aim of the present article is to identify and analyze the
views of eleven key defense and security policy think tanks
from the United States of America, Germany and France
toward Brazil's foreign policy between 2003 and 2014. To
this end, we begin by describing the circumstances within
which traditional powers intensified their interest in
Brazil. Next, we demonstrate the importance of analyzing
think tanks' discursive production in order to identify
policy options that circulate among decision-makers in
the United States, Germany and France. We then discuss
the research design adopted, presenting the theoretical
foundation of the study as well as data collection and
analysis processes. Finally, the results of our research are
presented and discussed. The results were divided into
three subtopics: a) bilateral relations; b) regional policy;
and c) defense and international security policies. In
the final remarks, we reaffirm the contributions of the
study and discuss future avenues of research that might
contribute with the still incipient scholarly debate on
think tanks in Brazil.
Keywords
Política Externa Brasileira. Think tanks. Estados Unidos da América. Alemanha. França. / Brazilian Foreign Policy. Think Tanks. United States of America. Germany. France.
Refbacks
There are currently no refbacks.
Copyright (c) 2019 REVISTA DA ESCOLA DE GUERRA NAVAL

This work is licensed under a
Creative Commons Attribution 4.0 International License
.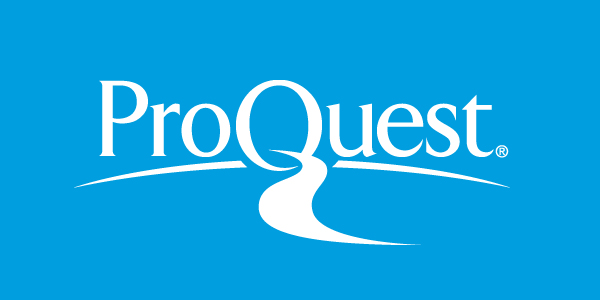 Todo o conteúdo deste periódico, exceto onde está identificado, está licenciado sob uma
Creative Commons Atribuição 4.0 Internacional
REVISTA DA ESCOLA DE GUERRA NAVALJOURNAL OF THE NAVAL WAR COLLEGE