A Delimitação de Fronteiras Marítimas e a Produção "Offshore": Cooperação e Conflito entre Israel e o Líbano
Abstract
RESUMO 
A descoberta de jazidas de petróleo e gás no Mediterrâneo
Oriental, mais precisamente na Bacia do Levante, suscitou o
interesse de Israel e do Líbano como uma forma de atingirem
a autossuficiência energética e auferirem os ganhos
econômicos que a atividade "offshore" tem o potencial de
prover. Contudo, os conflitos políticos e territoriais entre os
dois países são ainda mais acirrados pela disputa por áreas
marítimas de exploração desse importante ativo energético.
Nesse aspecto, destaca-se a necessidade de se definir a
fronteira marítima entre Israel e o Líbano como forma de
possibilitar a plena exploração dos ativos energéticos por
ambos os países. Para tal, o estudo busca identificar os atores
regionais e internacionais que de alguma forma influenciam
na problemática, os interesses e obstáculos que permeiam
a produção de petróleo e gás na Bacia do Levante e quais
os instrumentos legais que podem vir a viabilizar uma
cooperação, no sentido de se obter a delimitação da citada
fronteira marítima, criando assim condições mínimas de
segurança para a produção "offshore" por parte dos dois
países em conflito.
ABSTRACT
The findings of oil and gas reserves in the Eastern
Mediterranean, more specifically in the Levantine Basis,
has aroused Israel and Lebanon concerns regarding the
possibility of these energy sources provide both their
energy self-sufficiency and the profitable earns which
this economic activity has the potential to provide to.
However, the political and territorial conflicts between
those countries have been still more raised by the dispute
of maritime areas implied in the exploitation of this
important energetic asset. In this matter, the definition of
maritime borders between Israel and Lebanon must be
highlighted as a way to allow the full offshore exploitation
by both countries. For this purpose, this article aims to
identify regional and international actors which have the
skills to interfere in this issue, the interests and obstacles
related to Levantine Basis oil and gas production and the
legal framework that can improve cooperation in order
to get the maritime border delimitation. This way, it will
be possible to create a security environment to allow full
offshore exploitation by the contenders.
Keywords
Geopolítica do Petróleo e Gás. Fronteira Marítima. Cooperação e Conflito / Oil and Gas Geopolitics. Maritime Borders. Cooperation and Conflict.
Refbacks
There are currently no refbacks.
Copyright (c) 2019 REVISTA DA ESCOLA DE GUERRA NAVAL

This work is licensed under a
Creative Commons Attribution 4.0 International License
.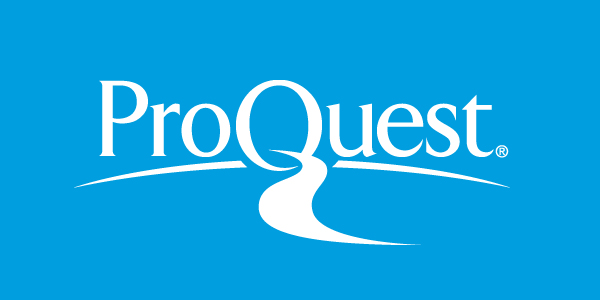 Todo o conteúdo deste periódico, exceto onde está identificado, está licenciado sob uma
Creative Commons Atribuição 4.0 Internacional
REVISTA DA ESCOLA DE GUERRA NAVALJOURNAL OF THE NAVAL WAR COLLEGE