As pressões domésticas pela manutenção dos gastos com defesa pelos Estados Unidos: O caso do V-22 Osprey
Abstract
RESUMO
O artigo analisa a importância do ambiente doméstico nas
discussões do orçamento de defesa estadunidense por meio do
caso do V-22 Osprey. Durante a gestão de George Bush, o Executivo
propôs o encerramento do programa por quatro anos seguidos, mas
o Congresso impediu o corte. A argumentação se desenvolve a partir
da atuação dos três vértices do chamado Triângulo de Ferro (militares,
congressistas e empresários). Apesar de ser um programa ineficiente e
que apresentou custos muito mais altos do que inicialmente previsto,
esse conjunto de atores garantiu a sobrevivência do Osprey devido
a interesses específicos (políticos ou econômicos) que possuíam em
relação ao programa. A discussão pretende demonstrar que as visões
que associam as decisões estratégicas dos EUA somente ao ambiente
internacional são incompletas. O caso do V-22 é paradigmático, mas
não isolado. A cada ano, diversos programas de armamentos se
beneficiam de sua força política doméstica para se manterem ativos.
Desse modo, o artigo contribui para aprofundar o conhecimento
sobre como interesses específicos comprometem decisões estratégicas
naquele país. 
ABSTRACT
The article analyzes the importance of the domestic
environment in the American defense budget discussions
through the V-22 Osprey case. During George Bush's
administration, the executive proposed closing the
program for four straight years, but Congress prevented
the cut. The argument is based on the analysis of the
performance of the three vertices of the so-called Iron
Triangle (military, congressmen and businessmen).
Despite being an inefficient program that had much
higher costs than initially anticipated, these actors ensured
the Osprey's survival because of the specific interests
(political or economic) they had over the program. The
discussion is intended to demonstrate that the views
that associate US strategic decisions exclusively with the
international environment are incomplete. The case of the
V-22 is paradigmatic, but not isolated. Each year, various
weapons' programs benefit from their domestic political
strength to remain active. Thus, the article contributes to
the understanding of how specific interests compromise
strategic decisions in that country.
Keywords
V-22 Osprey. Orçamento de defsa. Triângulo de ferro. Decisões estratégicas. / V-22 Osprey. Defense Budget. Triangle of Iron. Strategic Decisions.
Refbacks
There are currently no refbacks.
Copyright (c) 2019 REVISTA DA ESCOLA DE GUERRA NAVAL

This work is licensed under a
Creative Commons Attribution 4.0 International License
.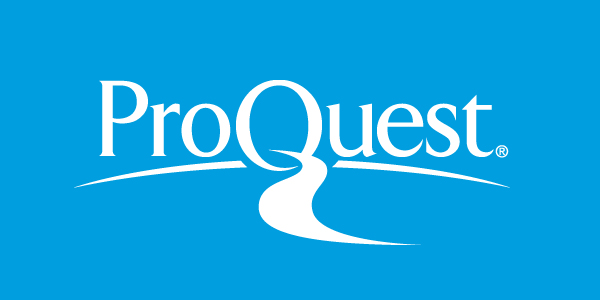 Todo o conteúdo deste periódico, exceto onde está identificado, está licenciado sob uma
Creative Commons Atribuição 4.0 Internacional
REVISTA DA ESCOLA DE GUERRA NAVALJOURNAL OF THE NAVAL WAR COLLEGE