La Contribución Del Opanal Al Desarme Nuclear En Latinoamérica: Un Análisis De La Efectividad Del Régimen De Tlatelolco Y de la Gobernanza Regional sobre la no Proliferación Nuclear
Abstract
RESUMEN 
En el año 2017 se completaron 50 anos del Tratado de
Tlatelolco que estableció la primera Zona Libre de Armas
Nucleares del mundo al proscribir este armamento en
América Latina y el Caribe. Como instrumento técnico y
político para verificar la implementación de los acuerdos
fue creado el Organismo para la Proscripción de Armas
Nucleares – OPANAL. Sin embargo, muchas de las
atribuciones fueron transferidas a la Agencia Internacional
de Energía Atómica – AIEA. En el presente trabajo se
analiza la contribución del OPANAL al desarme nuclear,
teniendo en cuenta sus aciertos y fragilidades. Este análisis
utilizará los postulados teóricos de Bobbio (2003) sobre el
Pacifismo Activo Instrumental y de Axerold e Keohone
(1986) las dimensiones de la efectividad de regímenes
internacionales.
ABSTRACT
50 years of the Treaty of Tlatelolco were completed
in 2017, which established the first Nuclear Weapons
Free Zone of the world not allowing this armament in
Latin America and the Caribbean. As a technical and
political instrument to verify the implementation of the
agreements was created the Agency for the Prohibition
of Nuclear Weapons - OPANAL. However, many of the
responsabilities were transferred to the International
Atomic Energy Agency (IAEA). This paper analyzes the
contribution of OPANAL to nuclear disarmament, taking
into account its successes and weaknesses. This analysis
will use the theoretical postulates of Bobbio (2003) on the
Instrumental Active Pacifism and Axerold and Keohone
(1986) about the dimensions of the effectiveness of
international regimes.
Keywords
Desarme. No Proliferación Nuclea. América Latina. OPANAL. Tratado de Tlatelolco. / Disarmament. Nuclear non-proliferation. Latin-america. OPANAL. Tlatelolco Treaty.
Refbacks
There are currently no refbacks.
Copyright (c) 2019 REVISTA DA ESCOLA DE GUERRA NAVAL

This work is licensed under a
Creative Commons Attribution 4.0 International License
.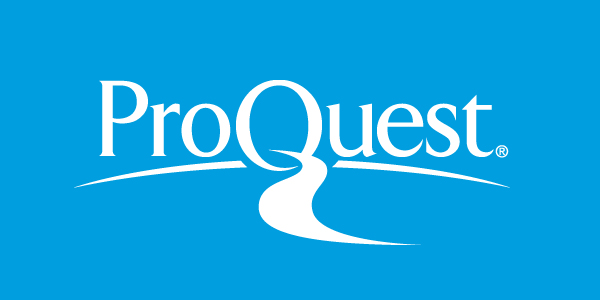 Todo o conteúdo deste periódico, exceto onde está identificado, está licenciado sob uma
Creative Commons Atribuição 4.0 Internacional
REVISTA DA ESCOLA DE GUERRA NAVALJOURNAL OF THE NAVAL WAR COLLEGE