A Gênese Doutrinária do Direito Espacial como Insurgente Ramificação do Direito Internacional Público durante a Guerra Fria
Abstract
RESUMO
O   presente artigo objetiva estabelecer os marcos históricos doutrinários que contribuíram para o aprimoramento do Direito Espacial durante a Guerra Fria. Ainda nesse contexto, analisa-se o desenvolvimento dos principais diplomas legais que foram responsáveis pela construção do arcabouço jurídico da referida ramificação do Direto Internacional Público, avaliando, ainda, as perspectivas e desafios presentes nesse mesmo cenário. 
ABSTRACT
The present article aims to establish the historical doctrinal views and different proposals that contributed to the emergence of Space Law even before Cold War. Also in this context, is analyzed the development of the main legal documents that were responsible for the construction of the legal framework of the aforementioned branch of the Public International Law, as well, the growing perspectives and challenges present in this scenario.
Keywords
Direito Espacial, Espaço Sideral, Guerra Fria, Direito Internacional Público, COPUOS. / Space Law, outer space, Cold War, Public International Law, COPUOS.
Refbacks
There are currently no refbacks.
Copyright (c) 2019 REVISTA DA ESCOLA DE GUERRA NAVAL

This work is licensed under a
Creative Commons Attribution 4.0 International License
.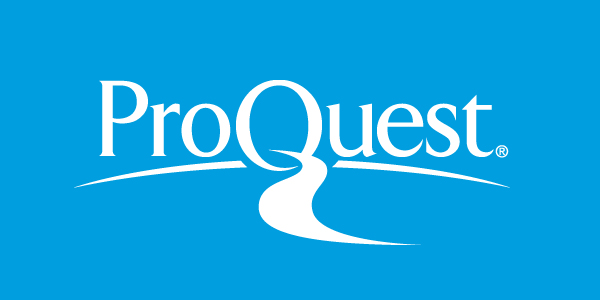 Todo o conteúdo deste periódico, exceto onde está identificado, está licenciado sob uma
Creative Commons Atribuição 4.0 Internacional
REVISTA DA ESCOLA DE GUERRA NAVALJOURNAL OF THE NAVAL WAR COLLEGE