As Dinâmicas De Cooperação Militar No Mar Do Sul Da China
Keywords
Mar do Sul da China; Acordos Militares; Conflitos Internacionais; Direito do Mar. / South China Sea. Military Agreements. International Conflicts. Law of the Sea.
Refbacks
There are currently no refbacks.
Copyright (c) 2019 REVISTA DA ESCOLA DE GUERRA NAVAL

This work is licensed under a
Creative Commons Attribution 4.0 International License
.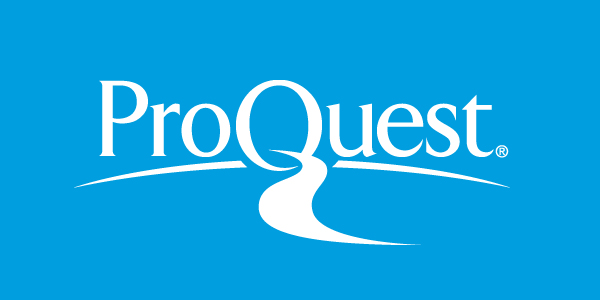 Todo o conteúdo deste periódico, exceto onde está identificado, está licenciado sob uma
Creative Commons Atribuição 4.0 Internacional
REVISTA DA ESCOLA DE GUERRA NAVALJOURNAL OF THE NAVAL WAR COLLEGE