Military Technical Cooperation for Development – The Brazilian Perspective of Interaction for The 21st Century
Abstract
ABSTRACT
Cooperation and development are common themes of Brazilian foreign policy. Brazil has participated in the evolution of international cooperation for development since the beginning, for many years as a recipient country. Recently, Brazil has become interested in being an international protagonist in the area of development and cooperation. Since 1999, with the creation of the Ministry of Defense, it has been possible to think about unified military technical cooperation (MTC). In this Brazilian outlook for interaction in the 21st century, horizontal MTC stand out, with Africa being an area of attention. In this paper, we analyze aspects of Brazilian MTC with the Community of Portuguese Language Speaking Countries (CPLP). We consider the possibility that MTC can be presented as an element of Brazilian paradiplomacy for development. Unlike the Organization for the Cooperation and Economic Development (OECD), Brazil includes MTC as an element of development cooperation, believing that security and defense are issues directly related to development. The recent stage of the MTC of Brazil with CPLP states has resulted in more coherent defense, security and development policies linked to Brazil's interests. Brazil created the Brazilian Cooperation Agency (ABC). However, many of the MTC projects carried out by Brazilian armed forces with other countries are performed outside the Agency. Therefore, we analyze MTC through projects of the ABC, Ministry of Defense and the armed forces.
RESUMO
A cooperação e o desenvolvimento são temáticas comuns na política externa brasileira. Desde o início, o Brazil participou da evolução da cooperação internacional para o desenvolvimento, sendo por muitos anos um país receptor. Recentemente, o Brasil passou a se interessar em ser um protagonista internacional nessa área. Com a criação do Ministério da Defesa, passou a ser possível pensar em uma cooperação técnico militar unificada (CTM). No século XXI, a visão brasileira de interação por meio da CTM horizontal ganha destaque, tendo a África como área de atenção. Nesse artigo, analisamos a CTM brasileira com países da Comunidade dos Países de Língua Portuguesa. Consideramos a possibilidade da CTM ser apresentada como um elemento da Paradiplomacia brasileira para o desenvolvimento. Ao contrário do que propõe a Organização para a Cooperação e Desenvolvimento Econômico, o Brasil apresenta a CTM como um elemento da cooperação para o desenvolvimento, acreditando que segurança e defesa são questões diretamente relacionadas ao desenvolvimento. A CTM brasileira com os países africanos da CPLP resultou em políticas mais integradas de defesa, segurança e desenvolvimento, focadas nos interesses do Brasil. O Brasil tem uma Agência Brasileira de Cooperação. Entretanto, muitos dos projetos de CTM acontecem fora da estrutura da ABC, direto com forças armadas estrangeiras. Assim, analisamos projetos de CTM delineados na ABC, no Ministério da Defesa e nas forças armadas.
Keywords
Technical Military Cooperation. Development. CPLP. Brazil / Cooperação Técnico- Militar. Desenvolvimento. CPLP. Brasil
Refbacks
There are currently no refbacks.
Copyright (c) 2019 REVISTA DA ESCOLA DE GUERRA NAVAL

This work is licensed under a
Creative Commons Attribution 4.0 International License
.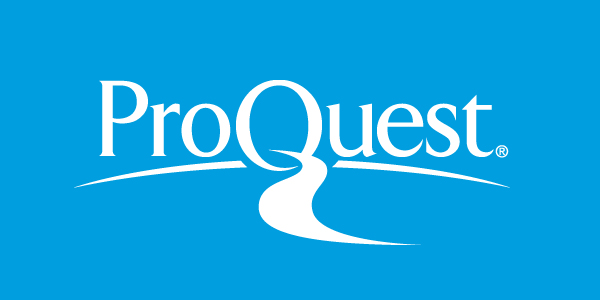 Todo o conteúdo deste periódico, exceto onde está identificado, está licenciado sob uma
Creative Commons Atribuição 4.0 Internacional
REVISTA DA ESCOLA DE GUERRA NAVALJOURNAL OF THE NAVAL WAR COLLEGE