A Comunidade dos Países de Língua Portuguesa (CPLP) e a Estratégia de Projeção de Poder Inteligente do Brasil: Análise da Política Externa Brasileira, 1995-2016.
Abstract
RESUMO
Este artigo tem como objetivo a análise da importância da Comunidade dos Países de Língua Portuguesa (CPLP) para o Brasil do ponto de vista estratégico. O esquema analítico propõe duas vertentes, a da cooperação e a da dissuasão. Esta última foi avaliada, em particular, tendo como parâmetro os meios de ações derivadas do fortalecimento institucional que a segurança e defesa requerem frente aos interesses do Estado brasileiro em seu entorno estratégico. A moldura temporal abrangeu o período compreendido entre os anos de 1995 e 2016, na transição das chamadas políticas externas da "autonomia pela participação" no governo Fernando Henrique Cardoso para a da "autonomia pela diversificação" nos governos Lula e Rousseff. A análise concluiu que, sendo ainda insuficiente o poder duro militar brasileiro (hard power), em relação às necessidades que uma liderança regional requer no Atlântico Sul, a estratégia brasileira levou à aplicação de poder brando (soft power) na sua versão poder inteligente (smart power). A investigação teve como base empírica a consulta a documentos históricos e o apoio da literatura pertinente.
ABSTRACT 
This article aims to analyze the importance of the Community of Portuguese Speaking Countries (CPLP) to Brazil from a strategic point of view. The analytical scheme proposes two aspects: cooperation and dissuasion. The latter was evaluated, in particular, having as a parameter the means of actions derived from the institutional strengthening that security and defense require against the interests of the Brazilian State in its strategic environment. The time frame covered the period between 1995 and 2016, in the transition of foreign policies from so-called "autonomy through participation" foreign policies in the Fernando Henrique Cardoso government to "autonomy through diversification" in Lula and Rousseff governments. The analysis concluded that, being still insufficient Brazilian military hard power, to the needs that a regional leadership requires in the South Atlantic, Brazil's strategy has led to the application of soft power in its version of smart power. The research had empirical basis to query the historical documents and the support of the relevant literature.
Keywords
Política Externa Brasileira; Política de Defesa; CPLP; Cooperação; Dissuasão; Poder inteligente; Entorno Estratégico. / Brazilian Foreign Policy; Defense Policy; CPLP; Cooperation; Dissuasion; Smart power; Strategic Environment.
Refbacks
There are currently no refbacks.
Copyright (c) 2019 REVISTA DA ESCOLA DE GUERRA NAVAL

This work is licensed under a
Creative Commons Attribution 4.0 International License
.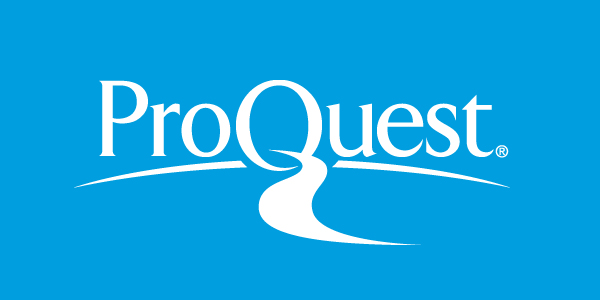 Todo o conteúdo deste periódico, exceto onde está identificado, está licenciado sob uma
Creative Commons Atribuição 4.0 Internacional
REVISTA DA ESCOLA DE GUERRA NAVALJOURNAL OF THE NAVAL WAR COLLEGE