O Encontro da Guerra Cibernética com as Guerras Eletrônica e Cinética no Âmbito do Poder Marítimo
Abstract
RESUMO
A busca por melhores capacidades operacionais e gerenciais no Poder Marítimo tem motivado o aumento do uso de sistemas híbridos, onde componentes cibernéticos interagem com plantas físicas e com sensores/dispositivos que exploram o espectro eletromagnético. Entretanto, ao mesmo tempo em que esta integração traz vantagens, ela também expõe tais sistemas a novas ameaças, resultantes do encontro da guerra cibernética com as guerras eletrônica e cinética. O presente artigo analisa como estas novas ameaças podem afetar o Poder Marítimo, caracterizando, por meio de exemplos, seus possíveis alvos. Para dar suporte a esta discussão, propõe-se uma taxonomia que abarca novas classes de ataque que exploram os domínios cibernético, eletrônico e cinético. A análise aponta para a necessidade de políticas capazes de promover a segurança dos sistemas cibernéticos do Poder Marítimo. Neste viés, são discutidas políticas de qualificação de pessoal e de homologação e certificação de produtos cibernéticos, ambas com o potencial de contribuir de forma abrangente para a segurança do Poder Marítimo.
ABSTRACT
The search for better operational and management capacities in the Sea Power has motivated the increase of the use of hybrid systems, where cybernetic components interact with physical plants and with sensors/devices that explore the electromagnetic spectrum. However, at the same time as this integration brings benefits, it also exposes such systems to new threats that result from the meeting of cyber warfare with the electronic and kinetic warfares. The present paper analyzes how these new threats can affect the Sea Power, characterizing, through examples, their possible targets. To support this discussion, it is proposed a taxonomy that encompasses new classes of attack that exploit the cybernetic, electronic, and kinetic domains. The analysis indicates the need for policies capable of promoting the cybersecurity of the Sea Power. In this sense, policies regarding personnel training and certification of cyber products are discussed, both with the potential to contribute comprehensively to the security of the Sea Power
Keywords
Guerra Cibernética; Guerra Eletrônica; Guerra Cinética; Poder Marítimo Doutor. Escola de Guerra Naval (EGN), Rio de Janeiro (RJ), Brasil. / Cyberwarfare; Electronic Warfare; Kinetic Warfare; Sea Power.
Refbacks
There are currently no refbacks.
Copyright (c) 2019 REVISTA DA ESCOLA DE GUERRA NAVAL

This work is licensed under a
Creative Commons Attribution 4.0 International License
.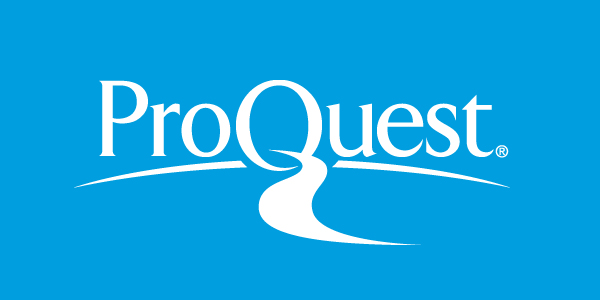 Todo o conteúdo deste periódico, exceto onde está identificado, está licenciado sob uma
Creative Commons Atribuição 4.0 Internacional
REVISTA DA ESCOLA DE GUERRA NAVALJOURNAL OF THE NAVAL WAR COLLEGE