A Disputa Global por Recursos Energéticos Oceânicos e sua Repercussão na Geopolítica Mundial da Energia
Abstract
RESUMO
No presente artigo, sublinhamos a ascensão geopolítica dos recursos oceânicos no esperado cenário de crescimento da demanda mundial por energia, de transformações da matriz energética global e de acirramento dos conflitos resultantes da disputa pelo controle das principais rotas de navegação internacional. O intuito é expor um quadro geral da geopolítica global da energia no qual possamos visualizar o potencial de aproveitamento de nossas abundantes riquezas marítimas e perceber possíveis implicações da projeção de interesses externos sobre tais recursos. Julgamos, assim, contribuir com a identificação de questões relevantes a serem incorporadas às políticas marítimas, externas e de Defesa e Segurança de nossa região. 
ABSTRACT 
In this article, we highlight the geopolitical rise of ocean resources in the expected scenario of growth in the world energy demand, changes in the global energy matrix and increased conflicts resulting from the dispute over control of the international shipping routes. The purpose is to present a general picture of the global geopolitics of energy in which we can visualize the potential of exploiting our plentiful maritime resources and perceive possible implications of the projection of external interests on such whealth. Thus, we intend to contribute with the identification of relevant issues that should be incorporated into the maritime, external and Defense and Security policies of our region.
Keywords
Segurança energética; Geopolítica dos Oceanos; Geopolítica da Energia. / Energy Security, Geopolitics of the Oceans, Energy Geopolitics.
Refbacks
There are currently no refbacks.
Copyright (c) 2019 REVISTA DA ESCOLA DE GUERRA NAVAL

This work is licensed under a
Creative Commons Attribution 4.0 International License
.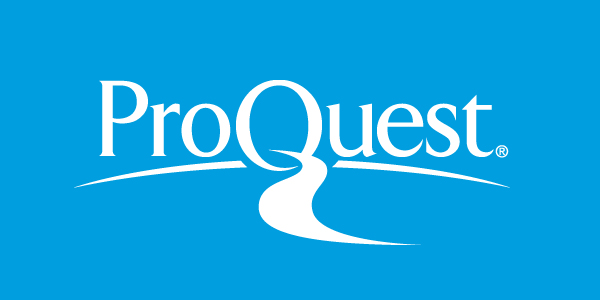 Todo o conteúdo deste periódico, exceto onde está identificado, está licenciado sob uma
Creative Commons Atribuição 4.0 Internacional
REVISTA DA ESCOLA DE GUERRA NAVALJOURNAL OF THE NAVAL WAR COLLEGE