Geopolítica,State-Making e Industrialização no Brasil: O papel do poder militar e do planejamento estratégico no auge do nacional-desenvolvimentismo brasileiro
Abstract
RESUMO
O objetivo do trabalho é contribuir para o debate sobre as causas da experiência brasileira de evolução institucional e desenvolvimento econômico durante a "Era Desenvolvimentista". O argumento é o de que a geopolítica regional e o poder militar, fatores ignorados nas análises convencionais, tiveram um impacto significativo sobre a estruturação das instituições estatais (State-making) e políticas de desenvolvimento brasileiras em um momento chave do desenvolvimentismo, o Plano de Metas. Para demonstrar essa hipótese, será reconstituída uma tradição de pensamento e ação militar enraizada na geopolítica da Bacia do Prata que ligava defesa nacional com a modernização econômica e centralização política. A evolução dessa tradição estratégica conformou, a partir dos anos 1930 e 1940, um sistema de planejamento que articulava doutrinas e hipóteses de guerra com requerimentos militares e projetos na área econômica. Como demonstração do funcionamento e impacto desse sistema, e, portanto, da variável geopolítica sobre o desenvolvimentismo brasileiro, será mapeada a sua atuação em projetos do Plano de Metas nos setores petroquímico, nuclear, de construção naval e transportes terrestres, além de iniciativas para obtenção de financiamento externo. Conclui-se que além dos fatores apontados pela literatura convencional a geopolítica regional deve ser incluída como uma das causas do desenvolvimentismo brasileiro.
ABSTRACT
This paper´s objective is to contribute, to the debate about the causes of the Brazilian institutional Evolution and economic development during the Developmental Era. The main point is that regional geopolitics and military power, largely ignored in conventional analyses, had a significant impacto on state-making and economic development policies during a key moment of Brazilian developmentalism, the Plano de Metas. In order to sustain said hyphothesis, it is presented a tradition of military thought and action linked to Bacia da Prata geopolitics that connected national defense, economic modernization and political centralization. The evolution of this strategic tradition sustained the formation of a strategic planning system between the 1930s and 1940s, which connected war hyphothesis with militar requirements and economic projects. To demonstrate the functioning and impacto of this system, and, therefore, the geopolitical variable on the Brazilian developmentalism, the system´s initiatives during the Plano de Metas in the petrochemical, naval construction, terrestrial transportantions and nuclear sectors, as well as the external funding initiatives to the plan, are analyzed. We conclude that, in addition to the factors in the conventional literature, regional geopolitics should be included as one of the causes of Brazillian developmentalism.
Keywords
State-Making. Desenvolvimentismo. Plano de Metas. Poder Militar. Geopolítica. / State-making, Developmentalism, Plano de Metas, Military Power, Geopolitics
Refbacks
There are currently no refbacks.
Copyright (c) 2019 REVISTA DA ESCOLA DE GUERRA NAVAL

This work is licensed under a
Creative Commons Attribution 4.0 International License
.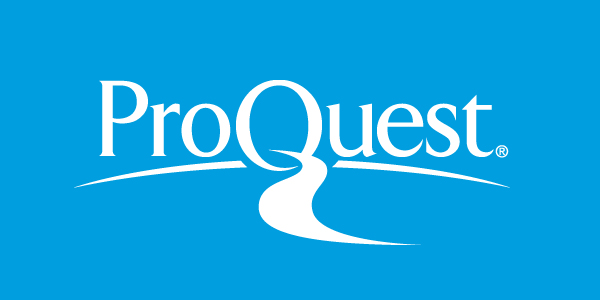 Todo o conteúdo deste periódico, exceto onde está identificado, está licenciado sob uma
Creative Commons Atribuição 4.0 Internacional
REVISTA DA ESCOLA DE GUERRA NAVALJOURNAL OF THE NAVAL WAR COLLEGE