A Coexistência Pacífica: Estudos para a história de um conceito internacionalista
Abstract
RESUMO

O propósito do presente artigo é o de reconhecer e avaliar diferentes
acepções históricas do conceito de coexistência pacifica que ficou
mais conhecido na política internacional a partir do XX Congresso do
PCURSS em 1956. As variações históricas deste conceito, associado
de modo permanente à política externa da antiga União Soviética,
abriram caminho para apropriações de orientação internacional
diversas, dentro e fora do mundo socialista em um arco temporal
que antecede e transpõe a Guerra Fria. Esta pesquisa se inscreve na
busca das origens e das transformações de um referencial políticoteórico
da proposição do conceito de coexistência pacífica em uma
das fases da política externa brasileira, mais precisamente, a fase da
Política Externa Independente conduzida pelo chanceler San Tiago
Dantas entre setembro de 1961 e julho de 1962 (objeto de análise de
outro trabalho publicado em 2015, https://cartainternacional.abri.
org.br/Carta/article/view/275/247). No presente estudo, entretanto,
investiga-se as variações deste conceito histórico polissêmico na
política externa da desaparecida URSS enquanto referenciais
teóricos para a formulação brasileira da coexistência que esteve na
base da atuação internacional do país a partir da década de 1960.


ABSTRACT
The aim of this article is to acknowledge and evaluate
different historical conceptions of peaceful coexistence,
as it was known in international politics since the XXth
Congress of the Communist Party of USSR in 1956. The
historical variations of this concept, linked with Soviet
Union's foreign policy in a permanently basis, have
given way to various appropriations in international
level, in and out of the socialist world, both before and
after the Cold War. This research is focused on the
origins and transformations of a theoretical and political
frame for the concept of peaceful coexistence within
Brazilian foreign policy, especially during the so called
Independent Foreign Policy, led by chanceller San
Tiago Dantas, between September 1961 and July 1962
(which has been object of analysis in a paper published
in 2015, https://cartainternacional.abri.org.br/Carta/
article/view/275/247). In this present paper, however,
the research focus on the variations of this polissemic
historical concept within the foreign policy of the late
USSR that have served as theoretical framework to
Brazilian understanding of coexistence and on which its
international politics was based from the 1960's onwards.


Keywords
Coexistência pacifica, História dos conceitos, Política externa.Peaceful coexistence, History of concepts, Foreign policy.
Refbacks
There are currently no refbacks.
Copyright (c) 2019 REVISTA DA ESCOLA DE GUERRA NAVAL

This work is licensed under a
Creative Commons Attribution 4.0 International License
.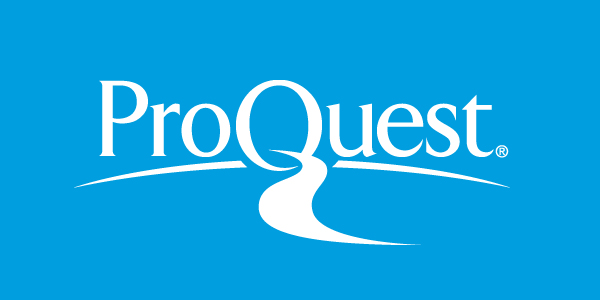 Todo o conteúdo deste periódico, exceto onde está identificado, está licenciado sob uma
Creative Commons Atribuição 4.0 Internacional
REVISTA DA ESCOLA DE GUERRA NAVALJOURNAL OF THE NAVAL WAR COLLEGE