Defesa, Política Externa e Pensamento Militar Brasileiro (2003-2016)
Abstract
Resumo
Este trabalho apresenta como os militares brasileiros pensam temas relacionados à defesa e à política externa do país no século XXI, especialmente entre 2003 e 2016, em função de ser um período caracterizado pelo estabelecimento de um maior diálogo entre defesa e diplomacia. Para tanto, apresenta-se resumidamente a trajetória institucional das Forças Armadas e como os militares pensavam sobre política externa em um contexto em que esta corporação e a instituição diplomática atuavam de forma relativamente insuladas. Em seguida, apresentam-se as mudanças que fortaleceram a instituição militar na ação externa do país no período pós-redemocratização e, por fim, analisa-se o pensamento dos militares sobre defesa e política exterior no contexto recente. O trabalho se apoia em produções acadêmicas sobre o tema e em levantamento de artigos publicados por militares em periódicos especializados em defesa e estudos estratégicos, bem como monografias, teses e dissertações produzidas por oficiais no âmbito dos cursos de estudos militares.
Abstract 
This article presents how Brazilian military thinks about issues related to the defense and foreign policy of the country in the 21st century, especially between 2003 and 2016, as a period characterized by a deeper dialogue between defense and diplomacy. With this purpose, it is briefly presented the institutional trajectory of the Armed Forces and the military thought about foreign policy in a context in which this corporation and the diplomatic institution acted relatively insulated. Next, it is presented the changes that in the post redemocratization period strengthened the military institution in the country's foreign policy and finally it is analyzed the military's thought about defense and foreign policy in the recent context. The paper is based on academic productions on the subject and on the collection of articles published by the military in periodicals specialized in defense and strategic studies, as well as monographs, theses and dissertations produced by officers in military studies courses.
Keywords
Pensamento. Militares. Defesa. Política Externa. Brasil. / Thought. Military. Defense. Foreign policy. Brazil.
Refbacks
There are currently no refbacks.
Copyright (c) 2019 REVISTA DA ESCOLA DE GUERRA NAVAL

This work is licensed under a
Creative Commons Attribution 4.0 International License
.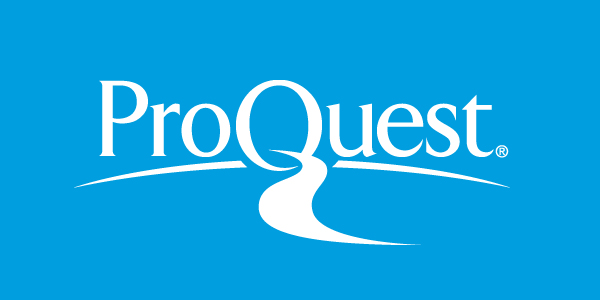 Todo o conteúdo deste periódico, exceto onde está identificado, está licenciado sob uma
Creative Commons Atribuição 4.0 Internacional
REVISTA DA ESCOLA DE GUERRA NAVALJOURNAL OF THE NAVAL WAR COLLEGE