A Mobilidade Humana Forçada no Continente Africano
Abstract
RESUMO
O objetivo desse artigo é analisar, sob a ótica geopolítica,
em que medida os movimentos migratórios africanos
podem influenciar o Brasil. Para tanto, o mesmo
está estruturado da seguinte forma: inicialmente são
apresentados a evolução dos movimentos migratórios
na África e o objetivo desse artigo. Na sequência, é
definida a taxonomia empregada, bem como os limites
dessa investigação. Na próxima seção, apresentamse
os pressupostos teóricos que ancoram o esforço
conceitual desse trabalho, dando ênfase para a evolução
do pensamento geopolítico brasileiro e a importância
estratégica do continente africano atualmente para o
Brasil. Posteriormente é apresentada a evolução dos
movimentos migratórios forçados no século XX, bem
como o engajamento do Sistema Internacional e do Brasil
nessa temática. E na última seção, é realizada uma análise
centrada na ocorrência desse fenômeno na África e os
reflexos para o Brasil.
ABSTRACT 
The objective of this article is to analyze, from a geopolitical
perspective, the extent to which African migratory
movements can influence Brazil. Therefore, the same is
structured as follows: initially the evolution of migratory
movements in Africa and the objective of this article are
presented. Next, the taxonomy employed is defined, as
well as the limits of this investigation. In the next section,
are presented the theoretical assumptions that anchor the
conceptual effort of this work, emphasizing the evolution
of Brazilian geopolitical thinking and the strategic
importance of the African continent currently to Brazil.
Later, the evolution of forced migratory movements in the
twentieth century is presented, as well as the engagement
of the International System and Brazil in this theme. And
in the last section, an analysis focused on the occurrence
of this phenomenon in Africa and the reflexes for Brazil.
Keywords
Geopolítica. Migração forçada. Brasil. África. / Geopolitics. Forced Migration. Brazil. Africa.
Refbacks
There are currently no refbacks.
Copyright (c) 2019 REVISTA DA ESCOLA DE GUERRA NAVAL

This work is licensed under a
Creative Commons Attribution 4.0 International License
.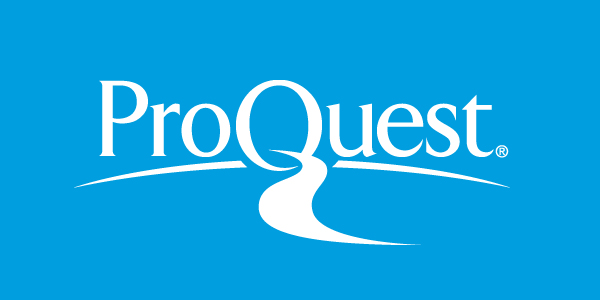 Todo o conteúdo deste periódico, exceto onde está identificado, está licenciado sob uma
Creative Commons Atribuição 4.0 Internacional
REVISTA DA ESCOLA DE GUERRA NAVALJOURNAL OF THE NAVAL WAR COLLEGE