Demandas dos Grupamentos Operativos de Fuzileiros Navais durante a Minustah: Contribuições para a Base Industrial de Defesa Brasileira
Abstract
RESUMO
A partir do estudo da importância do Comando
do Material de Fuzileiros Navais (CMatFN) no
aperfeiçoamento dos materiais utilizados pelos
Grupamentos Operativos de Fuzileiros Navais
(GptOpFuzNav) na Missão das Nações Unidas para a
Estabilização do Haiti MINUSTAH, o presente artigo
apresenta as contribuições das Operações de Paz sob a
égide da Organização das Nações Unidas (ONU) para o
desenvolvimento da capacidade produtiva e tecnológica
da Base Industrial de Defesa (BID) brasileira, através do
papel da demanda militar no processo de aquisições de
meios, equipamentos e equipagens operativas utilizadas
especificamente nestas Operações. A pesquisa utilizou
como referencial teórico a abordagem de Sistemas de
Inovação (SI) e sua aplicação voltada à produção militar.
Através de pesquisa bibliográfica e coleta de dados
secundários e primários, algumas lições da MINUSTAH
do ponto de vista econômico podem ser observadas, como
a existência de um mercado potencial de aquisições no
sistema da ONU, ainda pouco explorado pelas empresas
brasileiras e uma forte relação de dependência entre essas
empresas e o cliente militar para o desenvolvimento de
inovações, o que dificulta uma maior atuação no sistema
de aquisições.
ABSTRACT
Based on the study of the importance of the CMatFN
to improve the materials used by the Brazilian Marine
Command Task Force in MINUSTAH, this article
presents the contributions of Peace Operations under the
aegis of the UN for the development of the productive
and technological capacity of the Brazilian Industrial
Defense Base (IDB), through the role of military demand
in the process of acquisition of means, equipment and
military gears used specifically in these Operations. The
research used as a theoretical reference the approach of
Innovation Systems (SI) and its application focused on
military production. Through bibliographic research
and the collection of secondary and primary data, some
MINUSTAH lessons from an economic point of view can
be observed as the existence of a potential market for
acquisitions in the UN system that is still little explored
by Brazilian companies and a strong dependency ratio
between these companies and the military customer for
the development of innovations, which makes it difficult
to perform better in the procurement system.
Keywords
operações de paz, base industrial de defesa e demanda militar / Operational Art, Operational Level. War. Strategy. Tactics. Planning. History.
Refbacks
There are currently no refbacks.
Copyright (c) 2019 REVISTA DA ESCOLA DE GUERRA NAVAL

This work is licensed under a
Creative Commons Attribution 4.0 International License
.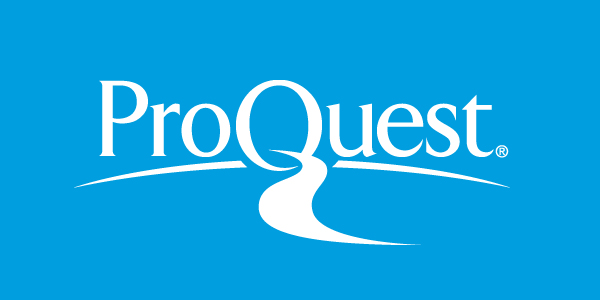 Todo o conteúdo deste periódico, exceto onde está identificado, está licenciado sob uma
Creative Commons Atribuição 4.0 Internacional
REVISTA DA ESCOLA DE GUERRA NAVALJOURNAL OF THE NAVAL WAR COLLEGE