A Cooperação Internacional no Sistema Europeu de Combate ao Terrorismo
Abstract
Resumo
O presente artigo descreve e analisa a estrutura de cooperação
contraterrorista criada pelos países europeus e ilustra o seu
funcionamento por meio do Caso Bataclan. O terrorismo
deixou de ser um problema exclusivamente nacional e passou
a exigir respostas do Direito Internacional. A integração
europeia conseguiu criar um sistema complexo que reúne
características de mecanismos de cooperação jurisdicional em
matéria penal e a existência de autoridades comuns, as quais
facilitam esta cooperação. O sistema europeu de combate ao
terrorismo conta com o auxílio da Europol e da Eurojust, que
são órgãos de cooperação com vasta experiência no combate
às criminalidades transnacionais graves, bem como é dotada
de instrumentos como a Decisão Europeia de Investigação e o
Mandado de Detenção Europeu que visam, primordialmente, a
desburocratização dos mecanismos de cooperação, imprimindo
celeridade às investigações e persecuções criminais. O Caso
Bataclan demonstra o funcionamento deste sistema e evidencia
a relevância de uma atuação conjunta e cooperativa para o
combate ao terrorismo. Empregou-se, neste trabalho, o método
indutivo e utilizou-se fontes primárias para o caso analisado e
para as decisões oficiais.
Abstract 
This paper describes and analyzes the counterterrorist
cooperation structure set up by European countries
and illustrates its operation through the Bataclan Case.
Terrorism is no longer a national problem exclusively and
required responses from International Law. European
integration has created a complex system that displays
features of judicial cooperation mechanisms in criminal
matters and the existence of common authorities that
facilitate said cooperation. The counter-terrorism system
of the European Union is supported by Europol and
Eurojust, bodies responsible for police and judicial
cooperation with wide experience in combating serious
transnational crime and has a set of instruments such as the
European Investigation Order and the European Arrest
Warrant, aimed at reducing bureaucracy of cooperation
mechanisms, ensuring swift to criminal investigations
and prosecutions. The Bataclan Case demonstrates the
operation of this system and highlights the relevance of
a joint and cooperative action to combat terrorism. In
this work, the inductive method was employed, and, for
the reviewed case and official decisions, primary sources
were preferred.
Keywords
Oriente Médio; Hizbullah; Líbano; Síria; atores não estatais; / Middle East; Hizbullah; Lebanon; Syria; Non-State actors;
Refbacks
There are currently no refbacks.
Copyright (c) 2019 REVISTA DA ESCOLA DE GUERRA NAVAL

This work is licensed under a
Creative Commons Attribution 4.0 International License
.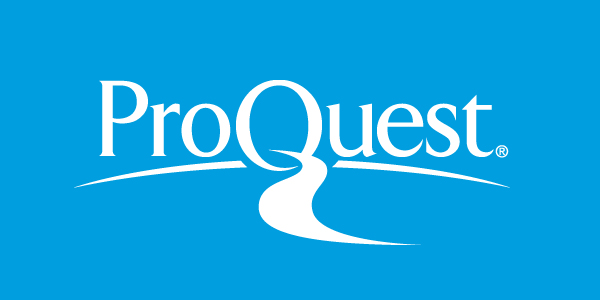 Todo o conteúdo deste periódico, exceto onde está identificado, está licenciado sob uma
Creative Commons Atribuição 4.0 Internacional
REVISTA DA ESCOLA DE GUERRA NAVALJOURNAL OF THE NAVAL WAR COLLEGE