O Hizbullah E A Guerra Na Síria: histórico e interpretações possíveis
Abstract
Resumo
Como se deu o envolvimento do Hizbullah na Guerra
da Síria e em que medida esta participação é negativa ou
positiva para o grupo? O intuito desse artigo – baseado
em literatura acadêmica especializada referendada e
fontes locais – é apresentar esse panorama de atuação de
ator não-estatal dos mais importantes do Oriente Médio e
essas duas análises possíveis.
Abstract
How did Hizbullah become involved in the Syrian
War and to what extent is this participation negative or
positive for the group? The goal of this article - based
on specialized academic literature and local sources - is
to present this scenario of acting of the most important
non-state actor in the Middle East and these two possible
analyzes.
Keywords
Oriente Médio; Hizbullah; Líbano; Síria; atores não estatais; / Middle East; Hizbullah; Lebanon; Syria; Non- State actors;
Refbacks
There are currently no refbacks.
Copyright (c) 2019 REVISTA DA ESCOLA DE GUERRA NAVAL

This work is licensed under a
Creative Commons Attribution 4.0 International License
.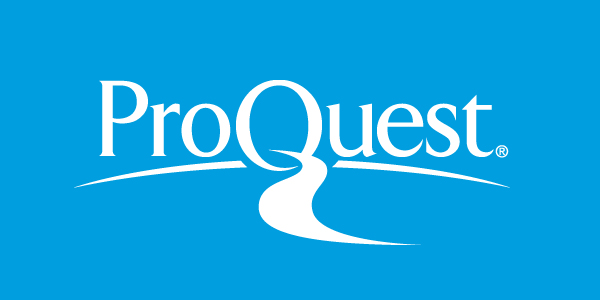 Todo o conteúdo deste periódico, exceto onde está identificado, está licenciado sob uma
Creative Commons Atribuição 4.0 Internacional
REVISTA DA ESCOLA DE GUERRA NAVALJOURNAL OF THE NAVAL WAR COLLEGE