Economia de Defesa como uma categoria geral de análise nas Ciências Econômicas
Abstract
RESUMO
O presente artigo avalia o campo da Economia de
Defesa, defendendo que o mesmo seja considerado
uma categoria geral de análise nas Ciência Econômicas.
Mais do que um agregado de temas isolados em
diferentes subcampos de pesquisa (segurança nacional,
economia industrial e/ou gastos governamentais) e de
ferramentas de análise (teoria dos jogos, estatística,
teoria do crescimento e econometria), o campo deverá
assumir sua natureza eminentemente interdisciplinar,
incorporando contribuições de outras disciplinas. Dessa
forma, o trabalho investiga as particularidades da área,
destacando as principais limitações teóricas a partir da
literatura econômica mainstream. Além disso, evidencia
a escassez de trabalhos sobre o assunto o campo das
Ciências Econômicas, apresentando interpretações a
partir das diferentes teorias econômicas. Por fim, avaliase
o impacto da área de defesa sobre tecnologia, indústria
e inovação, considerando particularmente o caso dos
países em desenvolvimento.
ABSTRACT
This paper evaluates the field of Defense Economics,
defending that it should be considered a general category
of analysis in Economic Science. More than an aggregate
of isolated themes in different research subfields (national
security, industrial economics, and/or government
spending) and of analysis tools (game theory, statistics,
growth theory, and econometrics), the field should assume
its eminently interdisciplinary nature, incorporating
contributions from other disciplines. In this way, the work
investigates the particularities of the area, highlighting
the main theoretical limitations from the mainstream
economic literature. In addition, it stresses the scarcity
of works on the subject in the area of Economic Science,
presenting interpretations from different economic
theories. Finally, there is an evaluation of the impact of
the defense area on technology, industry and innovation,
particularly considering the case of developing countries.
Keywords
Economia de Defesa. Indústria de Defesa. Gastos Militares. Tecnologia. Inovação./ Defense Economy. Defense Industry. Military Expenditures. Technology Innovation. Developing Countries.
Refbacks
There are currently no refbacks.
Copyright (c) 2019 REVISTA DA ESCOLA DE GUERRA NAVAL

This work is licensed under a
Creative Commons Attribution 4.0 International License
.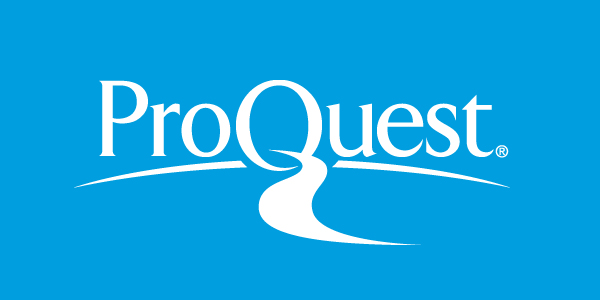 Todo o conteúdo deste periódico, exceto onde está identificado, está licenciado sob uma
Creative Commons Atribuição 4.0 Internacional
REVISTA DA ESCOLA DE GUERRA NAVALJOURNAL OF THE NAVAL WAR COLLEGE