Surveying contemporary latin American international security approaches and themes
Abstract
The aim of this article is twofold: provide a brief review of the most recent handbooks of International Security in Latin America published in English language and, by doing so, provide a brief mapping and evolution of the main themes, issues and theories used to study the international security in Latin America as these are reflected in these handbooks. In a region where many scholars diagnose a theoretical and methodological gap/ deficiency, the four handbooks selected in this text pave the way to more powerful approaches to understand and explain security and defense in Latin America.
Keywords
International Security. Latin America. Handbooks
Refbacks
There are currently no refbacks.
Copyright (c) 2018 REVISTA DA ESCOLA DE GUERRA NAVAL

This work is licensed under a
Creative Commons Attribution 4.0 International License
.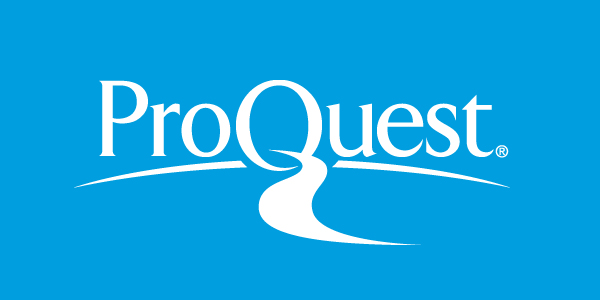 Todo o conteúdo deste periódico, exceto onde está identificado, está licenciado sob uma
Creative Commons Atribuição 4.0 Internacional
REVISTA DA ESCOLA DE GUERRA NAVALJOURNAL OF THE NAVAL WAR COLLEGE