The technological imperative in Brazil's military modernization
Abstract
This article addresses the technological imperative within recent modernization programs of Brazil's Armed Forces. This technological imperative implies the conduction of military equipment modernization programs to include the criteria of technology transfer, knowledge transfer and production integration within the country's defense industry. These serve to glimpse whether these projects have the capacity to favor both greater (i) autonomy and less dependence regarding import needs in arms and equipment, as well as to (ii) consider new alternatives for the country's scientific and technological development
that aid in the rescue of the national defense industry.
Keywords
Brazil. Defence. Military Equipment. Armed Forces. International Security.
Refbacks
There are currently no refbacks.
Copyright (c) 2018 REVISTA DA ESCOLA DE GUERRA NAVAL

This work is licensed under a
Creative Commons Attribution 4.0 International License
.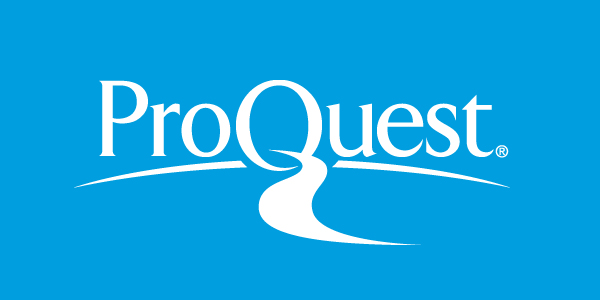 Todo o conteúdo deste periódico, exceto onde está identificado, está licenciado sob uma
Creative Commons Atribuição 4.0 Internacional
REVISTA DA ESCOLA DE GUERRA NAVALJOURNAL OF THE NAVAL WAR COLLEGE