A ONU no continente africano: uma reflexão sobre os desafios humanitários no Sudão do Sul
Abstract
A ONU é uma organização intergovernamental criada para promover a cooperação internacional, proporcionando também assistência humanitária aos países que sofrem consequências econômicas, sociais e políticas de um conflito interno ou uma guerra civil. O Sudão do Sul é o país independente mais recente do mundo e logrou seu objetivo político em 2011. No entanto, pelos antecedentes da região, o país tem sérios problemas que dificultam o seu desenvolvimento, de natureza militar, econômica, psicossocial e política, os quais têm origem que antecede a sua independência e que persistem até os dias atuais. A Missão das Nações Unidas no Sudão do Sul (UNMISS) tem apoiado as ações de assistência humanitária naquele complexo país, por possuir recursos naturais e minerais incalculáveis, bem como grande número de refugiados e deslocados internamente. Destarte, o presente trabalho aprecia o complexo papel da ONU no Sudão do Sul, considerando as fricções enfrentadas pela UNMISS e as particularidades daquele país. Este artigo justificase por apresentar um estudo de caso atualizado a respeito da atuação de um organismo internacional em um país que está
próximo de uma catástrofe humanitária e que possui uma das maiores reservas energéticas na África.

Palavras-chaves: ONU, Assistência Humanitária, Sudão do Sul.
___________________________________________________________________________________
ABSTRACT
UNITED NATIONS IN THE AFRICAN CONTINENT: A THINKING ON THE HUMANITARIAN CHALLENGES IN SOUTH SUDAN
The UN is an intergovernmental organization which was created to promote international cooperation and to provide humanitarian assistance to countries which has been suffering from economic, social and political problems of internal conflict or civil war. South Sudan is the newest independent country in the world and achieved its political objective in 2011. However, due to the region's history, the country has serious problems that hamper its development, of a military, economic, social and political nature, which have been since before its independence and which persist until the present day. The United Nations Mission in Southern Sudan (UNMISS) has supported humanitarian assistance in that complex country, with its immensurable natural and mineral resources, as well as large numbers of refugees and internally displaced persons. Therefore, the paper analyses the complex role of the UN in South Sudan, the frictions which are faced by UNMISS and the particularities of that country. This paper presents an updated case study regarding the performance of an international organization in a country that is close to a humanitarian catastrophe and which has one of the largest energy reserves in Africa.
Keywords: UN, Humanitarian Assistance, South Sudan.
Keywords
ONU; Assistência Humanitária; Sudão do Sul; Humanitarian Assistance; South Sudan
Refbacks
There are currently no refbacks.
Copyright (c) 2018 REVISTA DA ESCOLA DE GUERRA NAVAL

This work is licensed under a
Creative Commons Attribution 4.0 International License
.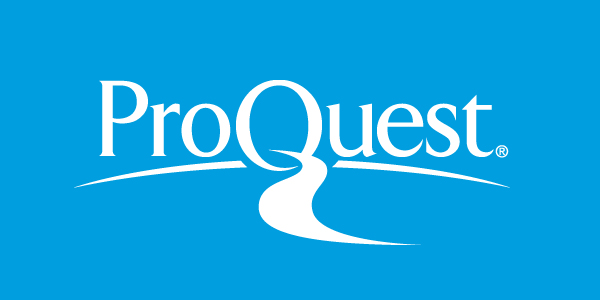 Todo o conteúdo deste periódico, exceto onde está identificado, está licenciado sob uma
Creative Commons Atribuição 4.0 Internacional
REVISTA DA ESCOLA DE GUERRA NAVALJOURNAL OF THE NAVAL WAR COLLEGE