PROSUB: uma política pública de defesa voltada para a criação de instrumentos de dissuasão
Abstract
O Programa de Desenvolvimento de Submarinos (Prosub) e o Programa Nuclear da Marinha (PNM), em conjunto, constituem, a um só tempo, uma relevante política pública de defesa, destinada a criar instrumentos críveis de dissuasão e um extraordinário desafio gerencial, industrial e tecnológico para o país. Sua implementação exigiu mais de 30 anos de persistência de vários atores, que atuaram em períodos em que o Brasil funcionou sob instituições muito distintas e demandará a alocação de expressivos recursos públicos durante várias décadas. Trata-se, portanto, de uma política que merece ser analisada com muita atenção. Para tal, foi utilizado o arcabouço teórico dos fluxos múltiplos de Kingdon, com a modificação sugerida por Nowlin, que se mostrou mais adequada para análise de políticas públicas de defesa.
Palavras-chave: Defesa; Logística de defesa; Submarino.
____________________________________________________________________________________
ABSTRACT
PROSUB: A PUBLIC DEFENSE POLICY AIMED TO CREATE DETERRENCE INSTRUMENTS
The Submarine Development Program (Prosub) and the Brazilan Navy Nuclear Program (PNM) together constitute at once a relevant public defense policy, aimed at creating credible deterrence instruments, and an extraordinary managerial, industrial and technological challenge for the Country. Its implementation consumed large amounts of resources and required more than 30 years of persistent efforts by several actors, who acted in periods when Brazil operated under very different institutions. Additionally, it will demand the allocation of significant amounts of public resources over several decades. Therefore, this policy deserves careful consideration. To this end, Kingdon's theoretical multiple flows framework was used, with modifications suggested by other authors.
Keywords: Defense Public Policy. Defense Logistics. Nuclear Submarine.
Keywords
Defesa; Logística de defesa; Submarino; Defense Public Policy; Defense Logistics; Nuclear Submarine
Refbacks
There are currently no refbacks.
Copyright (c) 2018 REVISTA DA ESCOLA DE GUERRA NAVAL

This work is licensed under a
Creative Commons Attribution 4.0 International License
.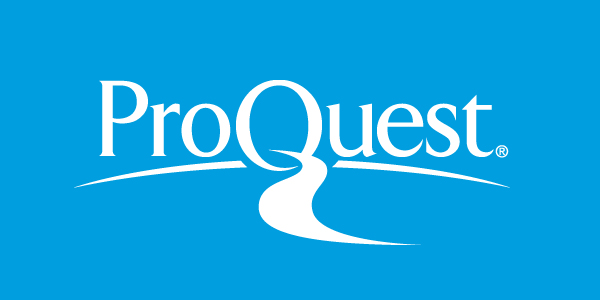 Todo o conteúdo deste periódico, exceto onde está identificado, está licenciado sob uma
Creative Commons Atribuição 4.0 Internacional
REVISTA DA ESCOLA DE GUERRA NAVALJOURNAL OF THE NAVAL WAR COLLEGE