Regional peace in Latin America: a multifaceted explanation
Abstract
Since the 19th century, Latin America has progressively become a zone of peace. Between 1800 and 2007, the region has been affected by only fourteen inter-state wars. In addition, the frequency of inter-state wars has rapidly declined over the decades, generating a consolidated zone of peace. This paper examines the reasons behind regional peace in Latin America, reviewing the main theories of war and peace and assessing their validity in explaining the absence of inter-state wars in the region. The study finds that each one of the theories considered addresses only a single aspect of this phenomenon. Based on that, a multifaceted explanation of regional peace in Latin America is proposed, combining different theories to provide a more complete analysis of the phenomenon. This explanation presents peace in Latina America as the result of two interacting elements: countries' satisfaction with their borders and the presence of weak states in the region. While recognizing that political regimes can influence countries' war-proneness (and that democratic regimes tend to be less war-prone than authoritarian regimes), this study shows that democracy is not the ultimate cause of regional peace in Latin America. Indeed, the presence of authoritarian regimes in the region did not hinder the creation of a zone of peace between the 19th and 20th century. However, the study highlights that the spread of democracy in the region helped consolidating the zone of peace and determined its evolution from mere absence of war to institutionalized security community.
Keywords: Reginal Peace. Latin America. Security. Communit.
________________________________________________________________________________
PAZ REGIONAL NA AMÉRICA LATINA: UMA JUSTIFICATIVA MULTIFACETADA
RESUMO
Desde o século XIX, a América Latina tornou-se progressivamente uma zona de paz. Entre 1800 e 2007, a região foi afetada por apenas quatorze guerras interestatais. Além disso, a frequência das guerras interestatais diminuiu rapidamente ao longo das décadas, gerando uma zona consolidada de paz. Este artigo examina os motivos da paz regional na América Latina, revisando as principais teorias de guerra e paz e avaliando sua validade ao explicar a ausência de guerras interestatais na região. O estudo sugere que cada uma das teorias consideradas aborda apenas um único aspecto desse fenômeno. Com base nisso, uma explicação multifacetada da paz regional na América Latina é proposta, combinando diferentes teorias para fornecer uma análise mais completa do fenômeno. Esta explicação apresenta a paz na América Latina como resultado de dois elementos que se interagem: a satisfação dos países com suas fronteiras e a presença de estados fracos na região. Embora se reconheça que os regimes políticos podem influenciar a tendência dos países a iniciarem a guerra (e que os regimes democráticos tendem a ser menos propensos à guerra do que os regimes autoritários), este estudo mostra que a democracia não é a principal causa da paz regional na América Latina. Na verdade, a presença de regimes autoritários na região não impediu a criação de uma zona de paz entre os séculos XIX e XX. No entanto, o estudo ressalta que a disseminação da democracia na região ajudou a consolidar a zona da paz e determinou sua evolução, desde a mera ausência de guerras até a institucionalização de uma comunidade de segurança.
Palavras-chave: Paz Regional. América Latina. Segurança. Comunidade.
Keywords
Paz Regional; América Latina; Segurança; Comunidade; Reginal Peace; Latin America; Security; Communite
Refbacks
There are currently no refbacks.
Copyright (c) 2018 REVISTA DA ESCOLA DE GUERRA NAVAL

This work is licensed under a
Creative Commons Attribution 4.0 International License
.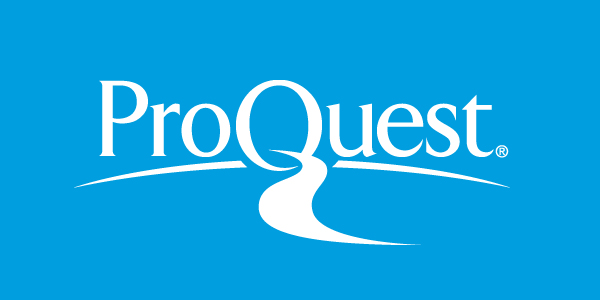 Todo o conteúdo deste periódico, exceto onde está identificado, está licenciado sob uma
Creative Commons Atribuição 4.0 Internacional
REVISTA DA ESCOLA DE GUERRA NAVALJOURNAL OF THE NAVAL WAR COLLEGE