Evolution of Brazilian geopolitical thought: elements for a contemporary analysis in South America
Abstract
This paper addresses the evolution of Brazilian geopolitical thought on the region, aiming to create a theoretical framework on contemporary South America. We argue that if Brazil wants to enhance its leadership in the South American regional integration process, the country would have to harmonize neighbor States interests found in two main geopolitical components: the Bolivian heartland and the Amazonian heart. In order to reach the definitions of such concepts, this article analyzes the formation and evolution of Brazilian geopolitical thought, highlighting the geographic and political variables which underlie the stability in the region and provide the integration possibilities of South American countries. This will be the first part of the article, a historical approach to contextualize South American developments in its current geopolitics and a review of the main theoretical contributions of Brazilian authors in the last century. Once the geopolitical trends are assumed, the next section presents some principal elements for a current regional integration analysis in South America and what Brazil can do in terms of geopolitics. We believe that contextualizing these elements will strengthen our argument that harmonization of interests in these two main geopolitical realms will increase Brazil´s regional leadership.
Palavras-chave: Regional Integration. Brazilian geopolitics. South America.
________________________________________________________________________________
A EVOLUÇÃO DO PENSAMENTO GEOPOLÍTICO BRASILEIRO: ELEMENTOS PARA UMA ANÁLISE CONTEMPORÂNEA NA AMÉRICA DO SUL
RESUMO
Este artigo aborda a evolução do pensamento geopolítico brasileiro na região, com o propósito de criar um arcabouço teórico sobre a América do Sul contemporânea. Argumenta-se que, se o Brasil deseja realçar sua liderança no processo de integração regional sul-americano, o país teria que harmonizar os interesses dos Estados vizinhos encontrados em dois principais componentes geopolíticos: o heartland boliviano e o coração da Amazônia. Para que se alcance a definição de tais conceitos, esse artigo analisa a formação e evolução do pensamento geopolítico brasileiro. Destacando as variáveis geográficas e políticas que subjazem à estabilidade na região e proporciona as possibilidades de integração dos países sul-americanos. Esta será a primeira parte do artigo, uma abordagem histórica para contextualizar os acontecimento na América do Sul na sua geopolítica atual e uma revisão das principais contribuições teóricas de autores brasileiros do último século. Uma vez que as tendências geopolíticas são assumidas, a próxima seção apresenta os principais elementos para análise atual da integração regional na América do Sul e o que o Brasil pode fazer em termos geopolíticos. Acredita-se que a contextualização desses elementos reforçará o argumento de que a harmonização de interesses nesses dois campos geopolíticos principais elevará a liderança regional do Brasil.
Palavras-chave: Integração Regional. Geopolítica Brasileira. América do Sul.
Keywords
Regional Integration; Brazilian geopolitics; South America; Integração Regional; Geopolítica Brasileira; América do Sul
Refbacks
There are currently no refbacks.
Copyright (c) 2018 REVISTA DA ESCOLA DE GUERRA NAVAL

This work is licensed under a
Creative Commons Attribution 4.0 International License
.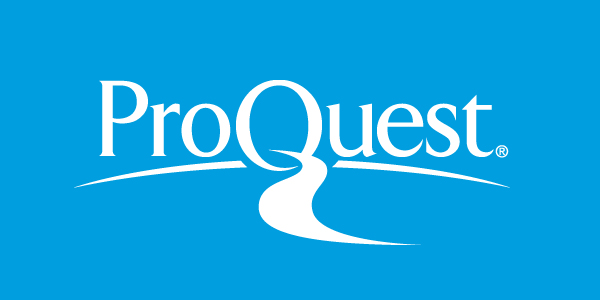 Todo o conteúdo deste periódico, exceto onde está identificado, está licenciado sob uma
Creative Commons Atribuição 4.0 Internacional
REVISTA DA ESCOLA DE GUERRA NAVALJOURNAL OF THE NAVAL WAR COLLEGE