A importância do choke point de natal no controle aéreo e naval do Atlântico Sul
Abstract
O ensaio está divido em duas partes. A primeira visa descrever em traços gerais a presença de potências extracontinentais nos mares do Atlântico Sul, principal fronteira da projeção do poder naval brasileiro. A segunda parte se propõe a arrolar algumas das vantagens e desvantagens do sítio geográfico de Natal, localizado no Saliente Nordestino, e considerado um dos principais choke points para a projeção do poder naval brasileiro.
Palavras-chave: Atlântico Sul; Choke Point, Saliente Nordestino.
_______________________________________________________________________________
THE IMPORTANCE OF NATAL'S CHOKE POINT
ABSTRACT
The essay is divided into two parts. The first aims to describe in general terms the presence of external national powers in the South Atlantic seas, the main frontier of the Brazilian naval power projection. The second part proposes to list some of the advantages and disadvantages of the geography of the city of Natal, located in Northeast of Brazil, and considered one of the main choke points for the projection of Brazilian naval power.
Keywords: South Atlantic; Choke Point, Defense geostrategies.
Refbacks
There are currently no refbacks.
Copyright (c) 2017 REVISTA DA EGN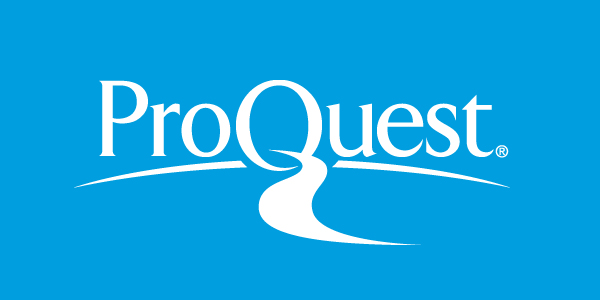 Todo o conteúdo deste periódico, exceto onde está identificado, está licenciado sob uma
Creative Commons Atribuição 4.0 Internacional
REVISTA DA ESCOLA DE GUERRA NAVALJOURNAL OF THE NAVAL WAR COLLEGE