Defesa e desenvolvimento no governo Lula: uma convergência possível?
Abstract
O debate e as políticas relacionadas à Defesa Nacional ganharam considerável espaço na agenda política do governo Lula da Silva (2003-2010), especialmente em seu segundo mandato. Grande parte das iniciativas nessa área foi justificada a partir de discursos que buscavam associar a política de Defesa ao desenvolvimento econômico nacional, enfatizando os efeitos econômicos e sociais positivos dos investimentos em Defesa Nacional. Nessa lógica, diversas questões passaram e tem passado em branco, sem um esclarecimento adequado sobre como os resultados esperados serão ou podem ser alcançados. A partir disso, o presente capítulo tem como objetivo maior refletir sobre a maneira pela qual a política de Defesa tem sido pensada e formulada no país. Enquanto objetivo específico, buscaremos analisar a tentativa de associação entre Defesa e desenvolvimento, elemento tão presente nos discursos dos principais atores relacionados à área. Nota-se que esses discursos não são inéditos na história política do Brasil, no entanto, buscamos entender os motivos de seu retorno na segunda metade dos anos 2000.
Palavras-chave: Defesa Nacional. Política de Defesa. Desenvolvimento.
_______________________________________________________________________________
DEFENSE AND DEVELOMENT IN BRAZIL UNDER LULA DA SILVA'S GOVERNMENT: A POSSIBLE CONVERGENCE?
ABSTRACT
The debate and the policies concerning National Defense gained considerable attention in Brazilian political agenda under the government of Lula da Silva (2003- 2010), especially during his second term. The majority of the initiatives in this area were justified by speeches that sought to associate Defense policy and national economic development, emphasizing the positive economic and social effects of investments in National Defense. In this logic, several initiatives have been considered without a proper explanation on how the expected results will be or can be achieved. Considering this, the main objective of this chapter is to question how National Defense policy has been conceived and formulated in Brazil, while our specific purpose is to analyze the association attempt between defense and economic development – a key-element present in the discourses of the main actors related to the area. These speeches are not unprecedented in the political history of Brazil. However, we seek to understand the reasons for its return in the second half of the 2000s.
Key-Words: Brazilian National Defense. National Defense Policy. Development.
Refbacks
There are currently no refbacks.
Copyright (c) 2017 REVISTA DA EGN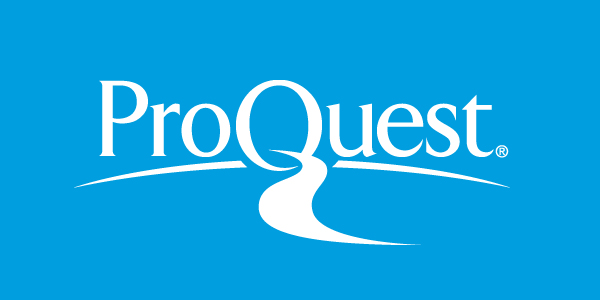 Todo o conteúdo deste periódico, exceto onde está identificado, está licenciado sob uma
Creative Commons Atribuição 4.0 Internacional
REVISTA DA ESCOLA DE GUERRA NAVALJOURNAL OF THE NAVAL WAR COLLEGE