Coalizões estratégicas para a diplomacia marítima: breves considerações
Abstract
Para entender o processo político-diplomático ocorrido durante os nove anos de negociação que resultou na Convenção das Nações Unidas sobre o Direito do Mar, é necessário compreender os grupos de interesse que se formaram ao longo desses anos. Os Estados, componentes da Convenção, diferiam tanto na capacidade relacionada com o uso do mar como no conhecimento técnico-científico. Tais diferenças são de particular importância para explicar posicionamentos políticos e os resultados das negociações para o planejamento do espaço oceânico. Além disso, o processo e os resultados foram significativamente afetados pela ação diplomática da Conferência em configurações globais. Esta dinâmica voltou-se para a necessidade de construir e manter coalizões vencedoras e ao método de tomada de decisões. É preciso entender em que medida questões relativas ao mar são influenciadas pela política externa de países pioneiros em tecnologia marinha. Desta forma, este estudo objetiva uma breve compreensão do processo diplomático e estrutural, ou seja, como os Estados alinhavam-se frente a questões complexas, que surgiam no decorrer das negociações. Em um segundo momento, observar-se-á como trabalhavam estes grupos de influência, formados por interesses estratégicos de cada Estado. E, a seguir, estudar-se-á como agiam os grupos de influência durante a Conferência, a partir da perspectiva da representação geográfica para o planejamento do espaço oceânico. Nesse sentido, observou-se que é preciso que se entenda o posicionamento dos países em consonância ao seu grau de influência no processo diplomático na Convenção, para garantir a hegemonia de uso e exploração de recursos naturais advindos do mar.
Palavras Chave: Diplomacia; Geopolítica Oceânica; Política Internacional dos Oceanos.
_______________________________________________________________________________
STRATEGIC COALITIONS FOR MARITIME DIPLOMACY BRIEF CONSIDERATIONS
ABSTRACT
In order to understand the political-diplomatic process that has taken place during the nine years of negotiation that resulted in the United Nations Convention on the Law of the Sea, it is necessary to understand the interest groups that have formed over the years. States, which are components of the Convention, differed so in their capacity for use of the sea as in technical-scientific knowledge. Such differences are of particularly importance to explain the political positions and the results of negotiations for ocean space planning. Besides, the process and results were significantly affected by the Conference's diplomatic action in global models. This dynamic has turned to the need to build and maintain winning coalitions based on the decision-making method. It`s necessary to understand whither maritime issues are influenced by the foreign policy of pioneer countries in maritime technology. Thus, this study aims at a brief understanding of the diplomatic and structural process, that is, how the States aligned themselves with the complex issues that arose during the negotiations. In a second phase, it will be observed how these influence groups worked, formed by strategic interests of each State. And, then, will be studied how the influence groups acted during the conference, from the perspective of geographical representation for the ocean space planning. In this regard, it has been observed that it is necessary to understand the positioning of countries in accordance to their degree of influence in the diplomatic process in the Convention, to ensure the hegemony of use and exploitation of natural resources from the ocean.
Keywords: Diplomacy; Ocean Geopolitics; International Ocean Policy.
Refbacks
There are currently no refbacks.
Copyright (c) 2017 REVISTA DA EGN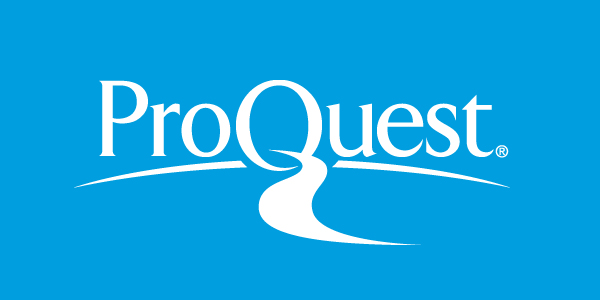 Todo o conteúdo deste periódico, exceto onde está identificado, está licenciado sob uma
Creative Commons Atribuição 4.0 Internacional
REVISTA DA ESCOLA DE GUERRA NAVALJOURNAL OF THE NAVAL WAR COLLEGE