O retorno do "shatterbelt" da europa centro-oriental e o grupo de visegrad na estratégia ocidental de contenção da Rússia
Abstract
A Europa Centro-Oriental é uma região excepcionalmente conturbada desde a Antiguidade, com história caracterizada por migrações em grande escala, guerras, invasões e ocupações por potências estrangeiras. Por isso, há muito ela tem sido considerada por teóricos como Mackinder, Spykman, Brezinski, Cohen e Kelly uma região de transição e atrito entre os domínios dos poderes navais atlânticos e terrestres eurasianos, estrategicamente importante para o acesso e controle do Heartland. Isso a torna um shatterbelt, área intensamente disputada entre potências que projetam seu poder e influência, se impondo aos povos locais. O Grupo de Visegrad, formado por Polônia, Tchecoslováquia e Hungria em 1991 após o fim dos regimes neoestalinistas, buscou com sucesso a adesão às instituições euro-atlânticas – OTAN e União Europeia, principalmente. Recentemente, com a retomada do "ativismo" russo e suas intervenções militares na Geórgia e Ucrânia, o Grupo de Visegrado vem se transformando num dos principais instrumentos de avanço da hegemonia ocidental na região, articulando políticas de cerco e contenção da Rússia. O acúmulo de forças militares de ambos os lados na área, percebido a partir de 2016, indica intenso crescimento das tensões no shatterbelt - que havia perdido intensidade desde os anos 1980 -, caracterizando processo de desfecho ainda imprevisível.
Palavras-chave: Geopolítica. Grupo de Visegrad. OTAN. Rússia.
_______________________________________________________________________________
THE RETURN OF CENTRAL AND EASTERN EUROPEAN "SHATTERBELT" AND THE VISEGRAD GROUP WITHIN WESTERN STRATEGY FOR RUSSIA'S CONTAINMENT
ABSTRACT
Eastern Europe is an exceptionally troubled region since Antiquity, with a history characterized by large-scale migrations, wars, invasions and occupations by foreign powers. Therefore, long ago it has been considered by theorists such as Mackinder, Spykman, Brezinski, Cohen and Kelly as a region of transition and attrition between the dominance of Atlantic naval and Eurasian land powers, strategically important for access and control of the Heartland. This makes it a shatterbelt, an area sorely disputed by powers which project their powers and influence, imposing themselves over local peoples. The Visegrad Group, formed by Poland, Czechoslovakia and Hungary in 1991 after the end of neostalinist regimes, sought successfully accession to euro-atlantic institutions – NATO and EU, primarily. Recently, following the resumption of Russian "activism" and its military interventions in Georgia and Ukraine, the Visegrad Group has become western hegemony´s major instrument of advance in the area, articulating policies of encirclement and restraint of Russia. The mounting of military forces by both sides in the area perceived in the last year points to points to the deepening of tensions in the shatterbelt – which had lost intensity since the 1980´s – characterizing a process of still unforeseeable outcome.
Key words: Geopolitics. Visegrad Group. NATO. Russia.
Refbacks
There are currently no refbacks.
Copyright (c) 2017 REVISTA DA EGN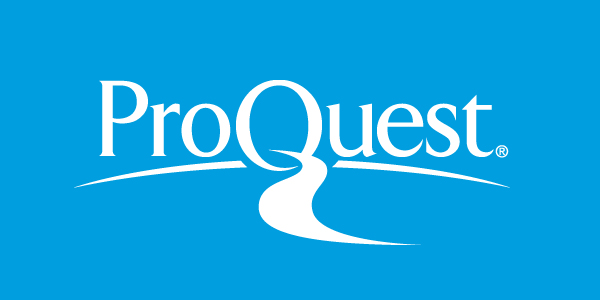 Todo o conteúdo deste periódico, exceto onde está identificado, está licenciado sob uma
Creative Commons Atribuição 4.0 Internacional
REVISTA DA ESCOLA DE GUERRA NAVALJOURNAL OF THE NAVAL WAR COLLEGE