Brasil e Argentina: o fim da cordialidade oficial sob a ótica das lógicas de anarquia
Abstract
O presente artigo tem por objetivo analisar as relações bilaterais entre Brasil e Argentina na passagem da década de 1970 para a década de 1980, um período marcado pela mudança de paradigma na relação entre os dois vizinhos, tradicionalmente caracterizada pela cordialidade oficial, com a intermitência entre momentos de cooperação e conflito. Nesta perspectiva, busca-se analisar, à luz da teoria de Alexander Wendt (1999), e a partir do conceito wendtiano de culturas de anarquia, a transformação dessa relação bilateral, com importantes consequências até os dias atuais para as duas maiores economias da América do Sul no século XX.
Palavras-chave: Brasil. Argentina. Relações bilaterais. Década de 1980. Culturas de anarquia.
_______________________________________________________________________________
BRAZIL AND ARGENTINA: THE END OF THE OFFICIAL CORDIALITY UNDER THE LENSES OF THE LOGIC OF ANARCHY
ABSTRACT
This article aims to analyze the bilateral relations between Brazil and Argentina in the transition between the 1970s and 1980s, a period marked by a paradigm shift in the relations between both neighbors, which had traditionally been characterized by intermittent periods of cooperation and conflict. In this perspective, we seek to analyze, in the light of Alexander Wendt's theory (1999), and based on the wendtian concept of cultures of anarchy, the paradigm shift observed in the bilateral relationship, which carried important implications for the two greatest economies in South America during the 20th century.
Keywords: Brazil. Argentina. Bilateral Relations. 1980s decade. Cultures of anarchy.
Refbacks
There are currently no refbacks.
Copyright (c) 2017 REVISTA DA EGN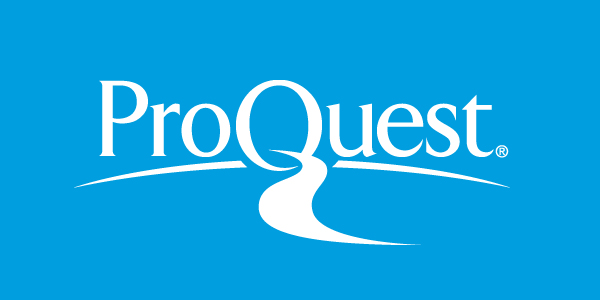 Todo o conteúdo deste periódico, exceto onde está identificado, está licenciado sob uma
Creative Commons Atribuição 4.0 Internacional
REVISTA DA ESCOLA DE GUERRA NAVALJOURNAL OF THE NAVAL WAR COLLEGE