A indústria de defesa e a autonomia estratégica: a posição do Brasil e a cooperação em defesa na América do Sul
Abstract
O domínio da indústria e da tecnologia para a defesa condiciona a autonomia estratégica dos países. Aqui mostramos como esse axioma orientou os investimentos no setor durante o governo Dilma Rousseff, tendo como direção as coordenadas propostas na Estratégia Nacional de Defesa (END). Para isso, esse documento exige nas compras de material de defesa a transferência de tecnologia do país vendedor, buscando evitar ou atenuar a dependência dos provedores externos. Contudo, tanto na produção interna de armamentos quanto na cooperação sul-americana no setor, acreditamos que, sem transparência entre as áreas da defesa, o empresariado e os centros de pesquisa e desenvolvimento (civis e militares), as boas intenções para obter a autonomia estratégica dificilmente sairão do papel.
Palavras-chave: Indústria de Defesa, Autonomia, Tecnologia.
________________________________________________________________________________
THE DEFENSE INDUSTRY AND STRATEGIC AUTONOMY: THE POSITION OF BRAZIL AND COOPERATION IN DEFENSE IN SOUTH AMERICA
ABSTRACT
The domain of industry and technology for defense conditions the strategic autonomy of countries. In this paper, we show how this axiom guided the investments in the sector during the Dilma Rousseff government as they followed the coordinates from a document denominated National Defense Strategy (END). In this perspective, this document demanded that Brazilian defense procurement was conditioned by technology transfer from the selling country in order to avoid or attenuate the dependence of external suppliers. However, we argue that without the convergence between defense sector actors, companies, research and development centers (civil and military), both in local armaments production and in cooperation for the development of a South American Defense Industrial Base, the document may only highlight good intentions and will be far from moving the country towards strategic autonomy.
Key words: Defense Industry. Strategic Autonomy. Technology.
Refbacks
There are currently no refbacks.
Copyright (c) 2017 REVISTA DA EGN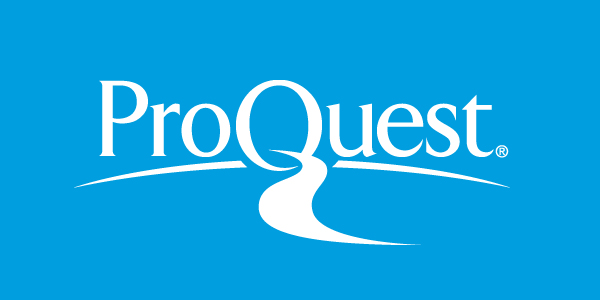 Todo o conteúdo deste periódico, exceto onde está identificado, está licenciado sob uma
Creative Commons Atribuição 4.0 Internacional
REVISTA DA ESCOLA DE GUERRA NAVALJOURNAL OF THE NAVAL WAR COLLEGE