A estratégia naval brasileira e o desenvolvimento da base logística de defesa
Abstract
O presente trabalho pretende oferecer uma interpretação de como as prioridades do governo com a defesa nacional e a evolução da Estratégia Naval Brasileira (ENB) influenciaram o desenvolvimento da Base Logística de Defesa (BLD) que apoia a Marinha do Brasil, desde a Independência até os momentos atuais. Dessa maneira, apresenta e desenvolve o conceito de BLD, aborda conceitos de estratégia e a sua relação com políticas de defesa, esboça como a cultura organizacional da Marinha influenciou nas decisões tomadas e descreve a evolução da BLD de interesse direto da Força Naval, pari passu com a evolução da ENB, destacando-se as influências sofridas, tanto externas quanto internas, a partir das mudanças de governos e da introdução da Estratégia Nacional de Defesa (END).
Palavras-chave: Base Logística de Defesa. Defesa nacional. Estratégia naval. Marinha do Brasil.
__________________________________________________________________
THE BRAZILIAN NAVAL STRATEGY AND THE DEVELOPMENT OF THE DEFENSE LOGISTICS BASE
ABSTRACT
This paper aims to offer an interpretation of how government's priorities with defense and the evolution of the Brazilian Naval Strategy (BNS) influenced the development of the Defense Logistics Base (DLB) that supports the Navy, since independence to the present. Therefore, presents and develops the concept of DLB, discusses strategy concepts and theirs relationship with defense policies, outlines how organizational culture of the Navy influenced the decisions and describes the evolution of the DLB which supports the Naval Force, pari passu with the BNS evolution, highlighting the influences suffered, both external and internal, alongside changes of governments and the introduction of the National Defense Strategy (NDS).
Key words: Defense Logistics Base. National defense. Naval strategy. Brazilian Navy.
Refbacks
There are currently no refbacks.
Copyright (c) 2017 REVISTA DA EGN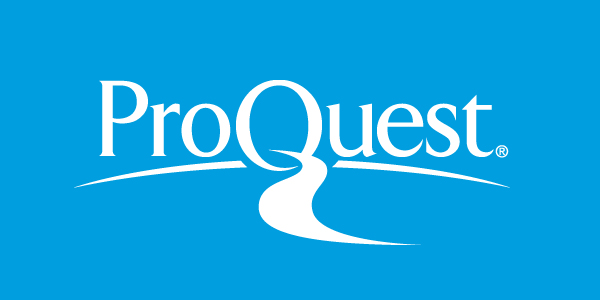 Todo o conteúdo deste periódico, exceto onde está identificado, está licenciado sob uma
Creative Commons Atribuição 4.0 Internacional
REVISTA DA ESCOLA DE GUERRA NAVALJOURNAL OF THE NAVAL WAR COLLEGE