As relações anglo-irlandesas em perspectiva histórico-geográfica
Abstract
As Ilhas Britânicas são um arquipélago formado sobretudo pelas Ilhas da Grã-Bretanha e da Irlanda. Há mais de oito séculos, as disputas entre ingleses e irlandeses têm sido intensas, revelando uma certa perenidade e uma tensão estrutural. O objetivo do presente trabalho é analisar as relações anglo-irlandesas com base numa concepção histórico-geográfica. Para tanto, parte-se das especificidades geográficas que caracterizam as Ilhas Britânicas a fim de se entender como estas têm moldado as relações entre os povos das Ilhas.
Palavras-chave: Irlanda. Inglaterra. Geopolítica. Mackinder.
__________________________________________________________________
THE ENGLISH-IRISH RELATIONS FROM A HISTORICAL AND GEOGRAPHICAL PERSPECTIVE
ABSTRACT
The British Isles are an archipelago formed mainly by the Island of Great Britain and the Island of Ireland. For more than eight centuries, disputes and conflicts between the English and the Irish people have been intense, revealing a structural tension. The purpose of this paper is to analyze Anglo-Irish relations from a historical-geographical perspective. It begins with the geographic specificities that characterize the British Isles in order to understand how these have shaped the relations between the island's people.
KeyWords: Ireland. England. Geopolitics. Mackinder.
Refbacks
There are currently no refbacks.
Copyright (c) 2017 REVISTA DA EGN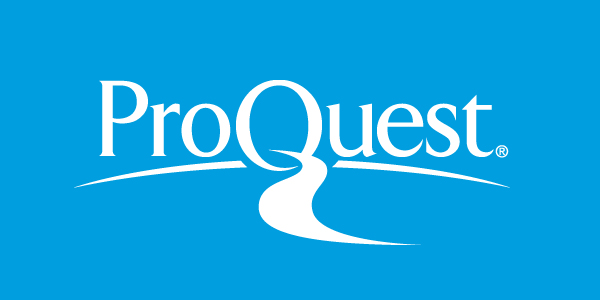 Todo o conteúdo deste periódico, exceto onde está identificado, está licenciado sob uma
Creative Commons Atribuição 4.0 Internacional
REVISTA DA ESCOLA DE GUERRA NAVALJOURNAL OF THE NAVAL WAR COLLEGE