Comunidade de segurança do Atlântico Sul: um subcomplexo regional de segurança?
Abstract
O trabalho se propõe a investigar a articulação entre Defesa e Política Externa brasileiras, consubstanciada na Estratégia Nacional de Defesa (END), em conjunto com os demais países componentes da Bacia Sul – Atlântica, para a construção e fortalecimento de uma comunidade de segurança no Atlântico Sul e na Zona de Paz e Cooperação do Atlântico Sul (ZOPACAS), entre os anos de 2008 e 2014. Esse processo se dá pela criação de uma identidade regional sul-atlântica alicerçada na cooperação e confiança mútuas entre os países da ZOPACAS, com uma estratégia convergente entre os Ministérios de Relações Exteriores, Defesa e a Marinha do Brasil para a realização dos objetivos nacionais no Atlântico Sul. Para tal, a política externa brasileira tem demonstrado uma ativa disposição em cooperar com os demais países da ZOPACAS, sobretudo na prevenção de ameaças neotradicionais e aos recursos naturais e energéticos existentes no espaço marinho sul – atlântico. O trabalho se utiliza da Teoria dos Complexos Regionais de Segurança, (TCRS), de Buzan e Wæver (2003), e propõe que tal comunidade de segurança do Atlântico Sul poderia ser caracterizada como um Subcomplexo Regional de Segurança.
Palavras-chave: Política Externa. Comunidade de Segurança. Atlântico Sul. ZOPACAS. Brasil. Complexo Regional de Segurança.
__________________________________________________________________
SOUTH ATLANTIC SECURITY COMMUNITY: A SECURITY REGIONAL SUBCOMPLEX?
ABSTRACT
This study aims to investigate the link between Brazilian defense and foreign policy, based on its National Defense Strategy (NDS), alongside the other Southern Atlantic Basin countries, in order to build and strengthen a security community in the South Atlantic Ocean and in the South Atlantic Peace and Cooperation Zone (SAPCZ), between the years 2008 and 2014. This process is influenced by the creation of a South Atlantic regional identity founded on cooperation and mutual trust between the SAPCZ countries, with a converging strategy of the Ministries of Foreign Affairs, Defense and the Brazilian Navy, aiming the national goals in the South Atlantic. To achieve them, Brazilian foreign policy has shown an active and willingness to cooperate with other countries in the SAPCZ, especially as to preventing neo traditional threats and existing natural and energy resources in southern Atlantic marine space. The study applies Buzan and Wæver's Regional Security Complex Theory (RSCT) and points that such South Atlantic security community could be characterized as a Regional Security Subcomplex.
Keywords: Foreign Policy. Security Community. South Atlantic Ocean. ZPCSA. Brazil. Regional Security Complex.
Refbacks
There are currently no refbacks.
Copyright (c) 2017 REVISTA DA EGN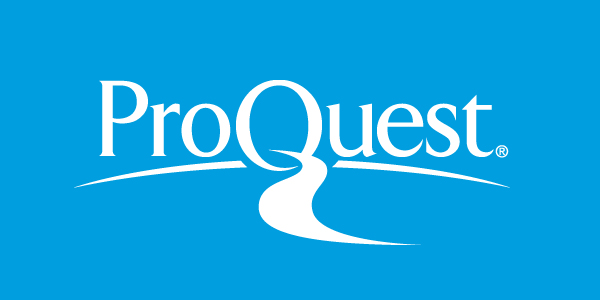 Todo o conteúdo deste periódico, exceto onde está identificado, está licenciado sob uma
Creative Commons Atribuição 4.0 Internacional
REVISTA DA ESCOLA DE GUERRA NAVALJOURNAL OF THE NAVAL WAR COLLEGE