Ciência e arte operacional: uma perspectiva sobre o design
Abstract
Esse artigo apresenta a relação entre a Ciência e a Arte Operacional, que vem sendo questionada nos Estudos da Guerra por séculos. Ele examina essa relação por meio de uma metodologia que emprega uma pesquisa baseada em revisão literária, explorada com métodos mistos de investigação na busca de respostas. Assim, o artigo conclui que a Arte Operacional proporciona ao Comandante Operacional uma margem de criatividade e influência pessoal no processo de planejamento de uma Campanha ou Operação Militar. Ela permeia toda a Ciência Operacional desse planejamento, onde esta evidencia seu aspecto de racionalidade. Essa Ciência também pode se expressar no Planejamento Operacional por meio do Design Operacional, que tem nos seus conceitos o elo vital entre a Ciência e a Arte Operacional. Entretanto, o Design Operacional britânico ainda apresenta uma abrangência maior que o Desenho Operacional brasileiro, que é apenas uma representação gráfica da síntese da Linha de Ação escolhida pelo Comandante Operacional.
Palavras-chave: Guerra. Ciência. Arte Operacional. Abordagem por Design. Design Operacional. Planejamento Conjunto.
______________________________________________________________________
OPERATIONAL SCIENCE AND ART: A PERSPECTIVE ON DESIGN
ABSTRACT
This article presents the relation between Operational Art and Science, which has been questioned in War Studies for centuries. It examines that relation through a methodology that employs the research based on a literature review, explored with mixed methods of enquiry in the search for answers. Thus, the article concludes that the Operational Art provides the Operational Commander with a margin of creativity and personal influence in the planning process of a Campaign or Military Operation. It permeates all the Operational Science of this planning, where it shows its aspect of rationality. This Science can also be expressed in Operational Planning through Operational Design, which has in its concepts the vital link between Operational Art and Science. However, the British Operational Design still has a broader scope than the Brazilian Operational Design, which is only a graphic representation of the Course of Action synthesis chosen by the Operational Commander.
Keywords: War. Science. Operational Art. Design Approach. Operational Design. Joint Planning.
Refbacks
There are currently no refbacks.
Copyright (c) 2017 REVISTA DA EGN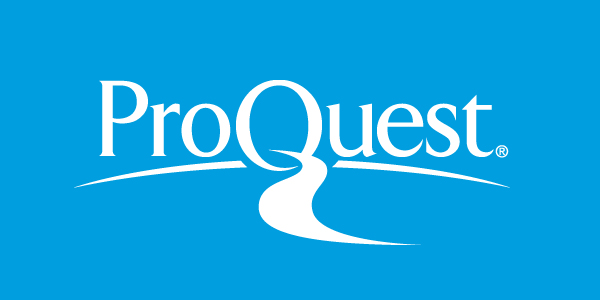 Todo o conteúdo deste periódico, exceto onde está identificado, está licenciado sob uma
Creative Commons Atribuição 4.0 Internacional
REVISTA DA ESCOLA DE GUERRA NAVALJOURNAL OF THE NAVAL WAR COLLEGE