Base industrial de defesa Indiana
Abstract
A Índia, país com características semelhantes a do Brasil e potência regional, desenvolveu uma ampla Base Industrial de Defesa (BID) a partir de sua independência. Sendo assim, o objetivo deste trabalho é analisar a forma como se desenvolveu o processo do estabelecimento da infraestrutura indiana e os principais ensinamentos que podem advir dele. Esse artigo é um estudo qualitativo, assinala-se por ser uma pesquisa do tipo aplicada, composto por uma revisão de literatura com a finalidade de detectar conceitos-chaves e melhorar o entendimento dos dados. Além disso, verifica-se que quanto aos procedimentos técnicos foi empregada uma pesquisa bibliográfica, documental e de levantamento, com base na análise de sítios eletrônicos,de artigos,de dissertações, de relatórios e de livros que abordam o referido tema. Assim, este trabalho investiga a BID indiana, focando na origem e na sua evolução, na política de offset, na busca da autonomia tecnológica, nos problemas do setor e na atualidade. As considerações finais esboçarão conclusões a respeito da indústria de defesa indiana referentes aos principais ensinamentos verificados na sua evolução.
Palavras-Chave: Industrial de Defesa. Autossuficiência. Política de offset. Índia.
__________________________________________________________________
INDIA'S DEFENSE INDUSTRIAL BASE
ABSTRACT
India, a country with characteristics similar to Brazil and regional power, has developed an extensive Defense Industrial Base (DIB) from its independence. Thus, the aim of this study is to analyze how developed the process of establishing the Indian infrastructure and the main lessons that can come of it. This article is a qualitative study, characterized as one kind of applied research, consists of a literature review in order to detect key concepts and improve understanding of the data. Moreover, was used a bibliographical, documentary and survey research, based on the analysis of electronic sites, articles, dissertations, reports and books. This paper investigates the Indian's DIB, focusing on the origin and evolution of the same, the offset policy, in the search for technological autonomy, the industry's problems and nowadays. The final consideration presents the findings on the Indian defense industry related to the main teachings checked in its evolution.
Keywords: Defense Industrial Base. Self-sufficiency; Offset policy. India.
Refbacks
There are currently no refbacks.
Copyright (c) 2017 REVISTA DA EGN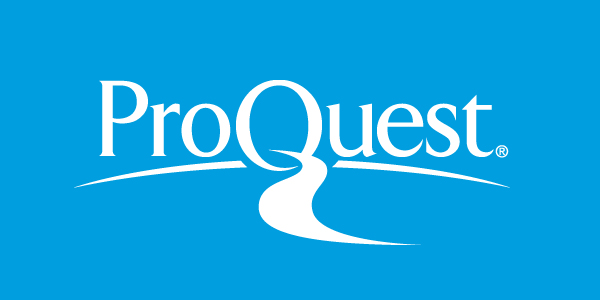 Todo o conteúdo deste periódico, exceto onde está identificado, está licenciado sob uma
Creative Commons Atribuição 4.0 Internacional
REVISTA DA ESCOLA DE GUERRA NAVALJOURNAL OF THE NAVAL WAR COLLEGE