Peacekeeping at sea? a case study of the maritime task force in Lebanon
Abstract
Since the end of the Cold War, naval forces have become more and more important to peacekeeping and conflict management efforts, a novelty whose best example is the Maritime Task Force (MTF) established within the United Nations Interim Force in Lebanon (UNIFIL). The objective of this work is to present the potentialities of the employment of naval forces in peace operations to fulfil their mandates through the case study of UNIFIL-MTF, emphasizing the role played by Brazil and how it boosts the country's projection in international peace and security. Using the operational concepts of "maritime interdiction" and "peacekeeping", this paper presents an overview of the utility of naval forces in peace operations in general, a brief background of the 2006 conflict in Lebanon, the performance of UNIFIL-MTF and the importance of the Task Force to the Brazilian participation in peace operations. The main contribution of this research is to fill a gap in the existing literature on the issue, which has very few updated titles dedicated to this subject.
Key-words: UNIFIL-MTF. Peacekeeping. Maritime interdiction. Brazil.
________________________________________________________________________________
MANUTENÇÃO DA PAZ NO MAR? UM ESTUDO DE CASO DA FORÇA TAREFA MARÍTIMA NO LÍBANO
RESUMO
Desde o fim da Guerra Fria, forças navais têm se tornado cada vez mais importantes para os esforços de manutenção da paz e gerenciamento de conflitos, cujo melhor exemplo é a Força Tarefa Marítima (FTM) estabelecida dentro da Força Interina das Nações Unidas no Líbano (UNIFIL). O objetivo deste trabalho é apresentar as potencialidades do emprego de forças navais em operações de paz para cumprir seus mandatos por meio do estudo de caso da FTM-UNIFIL, enfatizando o papel desempenhado pelo Brasil e como isso impulsiona a projeção do país na paz e na segurança internacionais. Usando os conceitos operacionais de "interdição marítima" e "manutenção da paz", este artigo apresenta uma visão geral da utilidade das forças navais em operações de paz em geral, um breve pano de fundo do conflito de 2006 no Líbano, a atuação da FTM-UNIFIL e a importância da Força Tarefa para a participação brasileira em operações de paz. A principal contribuição desta pesquisa é preencher uma lacuna na literatura existente sobre o tema, que possui poucos títulos atualizados dedicados ao assunto.
Palavras-chave: FTM-UNIFIL. Interdição marítima. Manutenção da paz. Brasil.
Refbacks
There are currently no refbacks.
Copyright (c) 2017 REVISTA DA EGN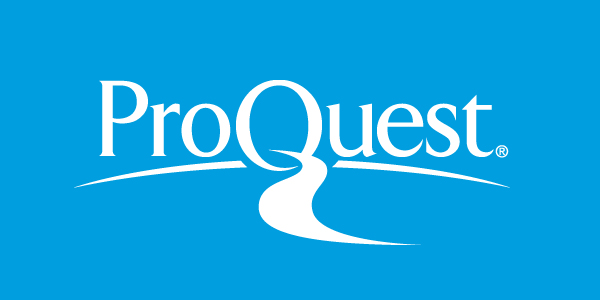 Todo o conteúdo deste periódico, exceto onde está identificado, está licenciado sob uma
Creative Commons Atribuição 4.0 Internacional
REVISTA DA ESCOLA DE GUERRA NAVALJOURNAL OF THE NAVAL WAR COLLEGE