O exército brasileiro e a emulação dos modelos francês e stadunidense no século XX
Abstract
Na primeira metade do século XX o Exército Brasileiro empreendeu reformas para modernizar-se e reequipar-se com armas e doutrinas atualizadas. Este processo, apesar de conduzido pelas autoridades brasileiras, dependeu do estabelecimento de convênios com duas grandes potências, a França e os Estados Unidos. Em função disso, texto investiga, numa perspectiva comparada, os processos de emulação decorridos da vigência da Missão Militar Francesa (1919-39) e dos acordos militares firmados pelo Brasil com os Estados Unidos em 1942 e 1952. A análise privilegia os aspectos relativos às negociações e interesses envolvidos nos dois convênios; alcance da cooperação; adoção de armas, equipamentos e doutrinas; resistências e adaptações; bem como as implicações políticas, internas e externas, da adoção dos dois modelos.
Palavras-chave: Emulação militar. Modernização. Relações Brasil-França. Relações Brasil-Estados Unidos.
________________________________________________________________________________
THE BRAZILIAN ARMY AND THE EMULATION OF FRENCH AND AMERICAN MODELS IN THE 20TH CENTURY
ABSTRACT
In the first half of the twentieth century the Brazilian Army undertook reforms to modernize and retool with up-to-date weapons and doctrines. This process, although controlled by the Brazilian authorities, depended on the establishment of agreements with two major powers, France and the United States. This paper discusses, in a comparative perspective, the two processes of military emulation that came about as a result of the French Military Mission (1919-39) and the military agreements signed by Brazil with the United States in 1942 and 1952. The analysis focuses on the negotiation aspects and interests involved in the two agreements; the scope of the cooperation; weaponry and doctrines adopted; Institutional resistances and adaptations; as well as the domestic and foreign political implications of adopting both models.
Key-words: Military emulation. Modernization. Brazil- France relations.­ Brazil-US relation.
Refbacks
There are currently no refbacks.
Copyright (c) 2017 REVISTA DA EGN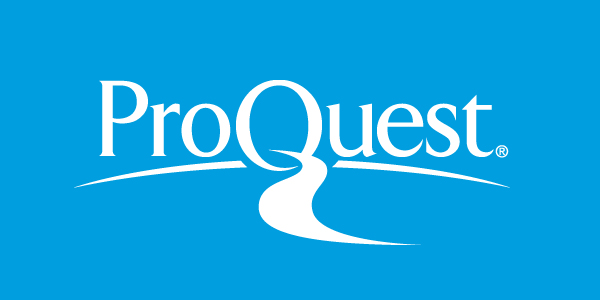 Todo o conteúdo deste periódico, exceto onde está identificado, está licenciado sob uma
Creative Commons Atribuição 4.0 Internacional
REVISTA DA ESCOLA DE GUERRA NAVALJOURNAL OF THE NAVAL WAR COLLEGE