Política e gestão de "offsets" em aquisições de defesa: contribuições da experiência internacional para o Brasil
Abstract
O presente artigo explora as características dos acordos de compensação comercial, industrial e tecnológica, conhecidos como "offsets"3, praticados internacionalmente. A partir da construção de uma base teórica e conceitual, o trabalho busca depreender da experiência internacional contribuições para o aprimoramento da gestão de offsets no Brasil. Desenvolvido com base em pesquisa de mestrado pelo primeiro autor, sob orientação do segundo, o presente artigo sintetiza subsídios que podem informar a reflexão de atores envolvidos na formulação de normas atinentes às práticas de offset.
Palavras-chaves: Aquisições de defesa. Compensação industrial e tecnológica. Offset. Transferência de Tecnologia.
________________________________________________________________________________
OFFSETS POLICIES AND MANAGEMENT IN DEFENCE ACQUISITIONS: CONTRIBUTIONS OF INTERNATIONAL BEST PRACTICES TO BRAZIL
ABSTRACT
This paper explores the characteristics of the commercial, industrial and technological compensation agreements, commonly known as "offsets", practiced internationally. Through the elaboration of a theoretical and conceptual framework, this paper seeks to infer - from the international best practices - contributions for the improvement of defense offset management in Brazil. Based on a master's research by the first author, under the supervision of the second, this article summarizes contributions that can inform the reflections of agents involved in the formulation of the legal and normative frameworks regarding offset administration.
Keywords: Defense Acquisition. Offsets. Transfer of Technology.
Refbacks
There are currently no refbacks.
Copyright (c) 2017 REVISTA DA EGN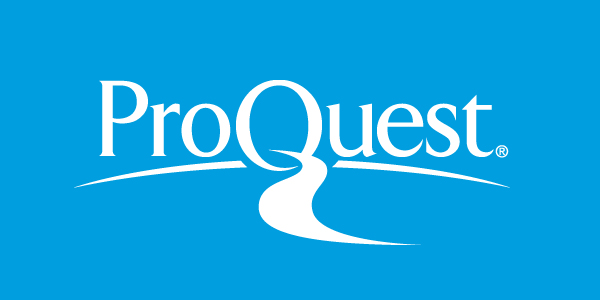 Todo o conteúdo deste periódico, exceto onde está identificado, está licenciado sob uma
Creative Commons Atribuição 4.0 Internacional
REVISTA DA ESCOLA DE GUERRA NAVALJOURNAL OF THE NAVAL WAR COLLEGE