A propriedade intelectual nas forças armadas brasileiras: um paralelo entre Marinha, Exército e Aeronáutica quanto aos depósitos de patentes e as políticas de criação dos NITs
Abstract
A Propriedade Intelectual tornou-se ferramenta fundamental e estratégica para o desenvolvimento econômico de um país. Desse modo, destaca-se a capacidade de instituições, como as Forças Armadas do Brasil, de fazer PD&I. Assim, o presente estudo faz um levantamento da proteção intelectual da Marinha, do Exército e da Aeronáutica por intermédio do número de depósitos de patentes e compara a situação de seus Núcleos de Inovação Tecnológica – NIT. Utilizou-se a pesquisa bibliográfica e documental e a análise empírica dos números de depósitos de patentes por meio de buscas na base de patentes do Instituto Nacional de Propriedade Industrial (INPI), no período de 1976 a 2014. Notou-se que a Força Aérea do Brasil é o centro com maior número de pedidos de depósito e o Exército Brasileiro o que menos deposita. A atuação do NIT-DCT ainda é muito incipiente.
Palavras-chave: Forças Armadas. Inovação. Propriedade Intelectual.
  ________________________________________________________________________________
INTELLECTUAL PROPERTY IN ARMED FORCES
ABSTRACT
Intellectual property has become fundamental and strategic tool for economic development of a country. Thus, there is the capacity of institutions such as the armed forces of Brazil , to make RD & I . The present study is a survey of the Navy intellectual protection, Army and Air Force through the number of patent deposits and compares the situation of its Technological Innovation Centers - NIT . We used the bibliographical and documentary research and empirical analysis of the numbers of patent applications by searching in the National Institute of patents based Industrial Property (INPI ) , from 1976 to 2014. It was noted that the Air Force Brazil is the center with more filing of applications and the Brazilian Army the least deposits . The performance of NIT- DCT has hardly begun.
Keywords: Armed Forces. Innovation. Intellectual Property.
Refbacks
There are currently no refbacks.
Copyright (c) 2017 REVISTA DA EGN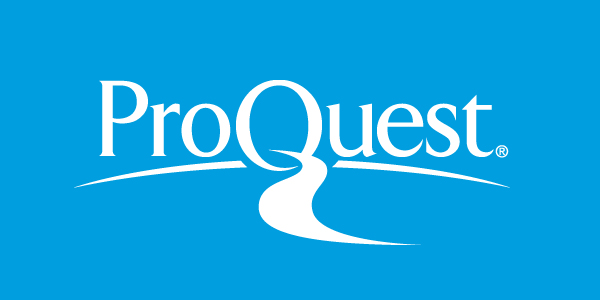 Todo o conteúdo deste periódico, exceto onde está identificado, está licenciado sob uma
Creative Commons Atribuição 4.0 Internacional
REVISTA DA ESCOLA DE GUERRA NAVALJOURNAL OF THE NAVAL WAR COLLEGE