State-sponsored cyber-offences
Abstract
In the post-industrial societies, computers are ubiquitous and pervasive. Besides, they are interconnected. As these characteristics give unprecedented productivity, they also present risks never faced before. Cyber offences pose the threat of powerful nations, both in the military and economic dimensions, being confronted by much weaker states, or even proto-states or terrorist groups. At the same time, cyber superpowers have the ability of remotely and surreptitiously coerce opponents without deploying troops in the field. This paper outlines the threats posed by state-sponsored cyber-offences and analyzes their characteristics, describing their applications in the light of some traditional military concepts, and also their motivations, the nature of their operations, the warriors and the weapons used.
Keywords: Cyber. Offences. Power Projection. Area Denial. Software Power.
 ________________________________________________________________________________
 ATAQUES CIBERNÉTICOS PATROCINADOS PELO ESTADO
RESUMO
Nas sociedades pós-industriais computadores são ubíquitos e pervasivos. Adicionalmente, são interconectados. Enquanto essas características atribuem produtividade sem precedentes, elas também apresentam riscos nunca antes enfrentados. Ofensas cibernéticas introduzem a ameaça de que nações poderosas, tanto na expressão militar quanto naquela econômica, sejam confrontadas por estados muito mais fracos, ou ainda por protoestados ou grupos terroristas. Ao mesmo tempo, superpotências cibernéticas desenvolvem a habilidade de remota e sub-repticiamente coagir oponentes sem a necessidade de empregar tropas no teatro de operações tradicional. Este artigo delineia as ameaças postas por ofensas cibernéticas patrocinadas por estados e analisa suas características, descrevendo suas aplicações à luz de alguns conceitos militares tradicionais, bem como suas motivações, a natureza de suas operações, dos guerreiros e das armas usadas.
Palavras-chave: Ciberespaço. Ofensas. Projeção de poder. Negação de área. Software Power.
Refbacks
There are currently no refbacks.
Copyright (c) 2017 REVISTA DA EGN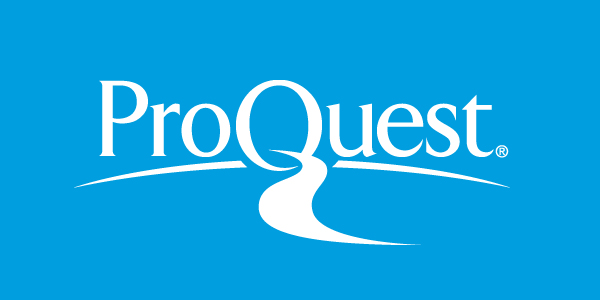 Todo o conteúdo deste periódico, exceto onde está identificado, está licenciado sob uma
Creative Commons Atribuição 4.0 Internacional
REVISTA DA ESCOLA DE GUERRA NAVALJOURNAL OF THE NAVAL WAR COLLEGE