Comunidad e identidad en la cooperación regional en defensa: entendimientos en conflicto sobre pensamiento estratégico en el Consejo de Defensa Sudamericano
Abstract
El presente trabajo plantea la pregunta sobre cuál es el tipo de cooperación en defensa puesto en práctica por el Consejo de Defensa Sudamericano, como cuestión previa para indagar sobre sus logros y tareas inconclusas. Nuestro argumento es que la agenda de la seguridad cooperativa propia del concepto de la comunidad de seguridad registró algunos importantes avances. Contrariamente, la agenda de la construcción de una identidad estratégica encontró serios obstáculos que entorpecieron el logro de ese objetivo. Aún más preocupante, esos impedimentos se relacionan con la vigencia de una pregunta sin respuesta en la región: cuál debe ser el concepto estratégico y la misión de las fuerzas armadas en un contexto democrático y de fin del Guerra Fría. Para desarrollar nuestro argumento comenzamos por discutir los alcances dos conceptos: comunidad de seguridad y comunidad estratégica. Luego analizamos las acciones del CDS en función de las prácticas de la seguridad cooperativa y aquellas propias de la formulación de pensamiento estratégico, asociadas cada una a los tipos de comunidades mencionadas. Por último, discutimos los disensos existentes entre las visiones sobre la identidad estratégica y su relación con la tendencia a involucrar a las fuerzas armadas en misiones de seguridad pública (198p.).
Palabras- Clave: Comunidad de eguridad. Consejo de Defensa Sudamericano. Identidad estratégica. Misiones militares.
________________________________________________________________________________
COMMUNITY AND IDENTITY IN REGIONAL DEFENSE COOPERATION: CONFLICTING VIEWS ABOUT STRATEGIC THINKING IN THE SOUTH AMERICAN DEFENSE COUNCIL
ABSTRACT
The article addresses the question of what type of defense cooperation did the South American Defense Council (SADC) put into practice, as a previous analysis to later evaluate the organism's both achievements and unfinished tasks. Our argument is that it had some successes regarding the cooperative security agenda, which is related to the security communities concept. On the contrary, the second agenda, based on the building of a strategic regional identity encountered serious obstacles. Even more concerning, those difficulties are connected to the persistence of an unresolved issue: which should be the strategic concept and the corresponding mission for the Latin American armed forces in a democratic and post cold war setting? In order to develop our argument we begin by discussing two concepts: security communities and strategic communities. Then, we analyze SADC activities in relation to cooperative security practices, as well as those that account for strategic thinking formulation, showing how they correspondingly relate to the two concepts. Finally, we discuss existing divergences of member countries' visions on the strategic regional identity in relation to the tendency to involve the armed forces in public security missions.
Keywords: Security communities. South American Defense council. Strategic identiy. Military missions.
Refbacks
There are currently no refbacks.
Copyright (c) 2017 REVISTA DA EGN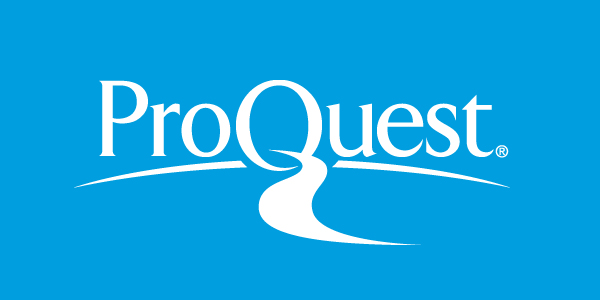 Todo o conteúdo deste periódico, exceto onde está identificado, está licenciado sob uma
Creative Commons Atribuição 4.0 Internacional
REVISTA DA ESCOLA DE GUERRA NAVALJOURNAL OF THE NAVAL WAR COLLEGE