A dimensão geopolítica da experiência de desenvolvimento econômico durante a restauração Meiji (1868-1912)
Abstract
O período de industrialização acelerada do Japão conhecido como Restauração Meiji (1868-1912) é geralmente explicado pela literatura heterodoxa como o resultado de fenômenos internos. Porém, elementos geopolíticos desempenharam um papel fundamental na implementação no novo modelo de desenvolvimento japonês. Neste sentido, a decadência da China e do resto da Ásia no mesmo período raramente é analisada conjuntamente com o sucesso japonês. A Restauração Meiji e o fracasso chinês devem ser considerados como diferentes respostas aos avanços e humilhações impostas pelas potências ocidentais. Entre estas se destacam as guerras do ópio na China e os tratados desiguais de comércio, impostos a vários países asiáticos, como ao Japão, após a chegada do comandante Perry nas costas nipônicas. Confrontada com a expansão ocidental na Ásia Oriental, a modernização impulsionada pela Restauração Meiji refletia a necessidade de preservar a segurança nacional, e era um pré-requisito para o país participar na competição imperialista pelo controle da Ásia. Nesse sentido, a aliança anglo-japonesa, assinada em 1902, visava proteger e expandir os benefícios econômicos mútuos e desempenhou um papel fundamental para o desenvolvimento japonês no início do século XX. Na China, ao contrário, a somatória de conflitos internos e agressões externas impediu uma evolução equivalente.
Palavras-Chave: Japão. Restauração Meiji. Grande Jogo. Imperialismo.
________________________________________________________________________________
THE GEOPOLITICAL DIMENSION OF THE ECONOMIC DEVELOPMENT DURING THE MEIJI RESTORATION (1868-1912)
ABSTRACT
The period of Japan's accelerated industrialization known as Meiji Restoration (1868-1912) is generally explained by heterodox literature as the result of internal phenomena. However, geopolitical elements played a key role in implementing the new Japanese development model. In this sense, the Chinese decadence as well as that of the major part of Asia in the nineteenth century is rarely considered together with the Japanese success. The Meiji Restoration and the Chinese failure have to be considered as different responses to the humiliations and advances of the occidental powers. Among these are the Opium Wars in China and the arrival of Commodore Perry on the Japanese coast. Confronted by the occidental expansion in Eastern Asia, the modernization implemented by the Meiji Restoration reflected not only the necessity to preserve the national security, but also a pre-requisite for the country to participle in the imperialist competition for the control of Asia. In this sense, the Alliance between Great Britain and Japan (1902) was designed to protect and expand their mutual economic benefits and played a fundamental role in the Japanese process of development in the twentieth century. In China, on the contrary, both the internal conflicts and the external aggressions prevented an equivalent evolution.
Keywords: Japan. Meiji Restoration. Big Game. Imperialism.
Refbacks
There are currently no refbacks.
Copyright (c) 2017 REVISTA DA EGN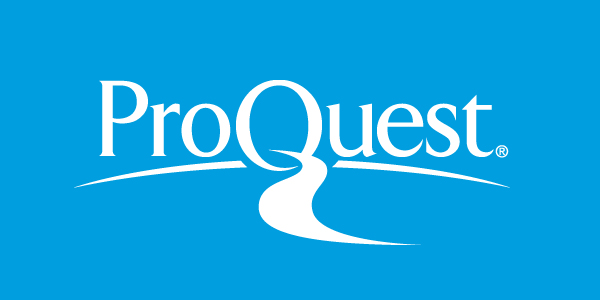 Todo o conteúdo deste periódico, exceto onde está identificado, está licenciado sob uma
Creative Commons Atribuição 4.0 Internacional
REVISTA DA ESCOLA DE GUERRA NAVALJOURNAL OF THE NAVAL WAR COLLEGE