Catachresis, international politics and military power
Abstract
The aim of this paper is to explain how intangible factors interfere with military power employment. In order to achieve this purpose, discourse analysis was brought as a theory and method to understand the exercise of power and politics in military issues. Throughout the article, it was shown that military power matters, but not for all purposes. The division of international politics into issue-structures provides a field to apply discourse analysis and to understand issues related to the use of military power.
Keywords: Coercion. Military power. Politics. Discourse Theory.
________________________________________________________________
CATACRESE, POLÍTICA INTERNACIONAL E PODER MILITAR
O objetivo deste artigo é explicar como fatores intangíveis interferem no emprego do poder militar. Para atingir este propósito, a análise do discurso foi trazida como teoria e método para entender o exercício do poder e da política em questões militares. Durante o artigo foi mostrado que o poder militar importa, mas não para todos os propósitos. A divisão da política internacional em estruturas de temas fornece um campo para aplicação da análise do discurso e para compreender questões relacionadas ao emprego do poder militar.
Palavras-Chave: Coerção. Poder militar. Política. Teoria do discurso.
Refbacks
There are currently no refbacks.
Copyright (c) 2017 REVISTA DA EGN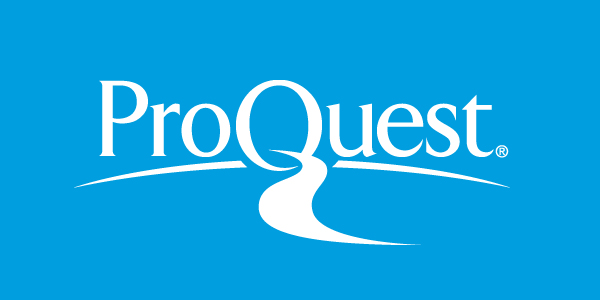 Todo o conteúdo deste periódico, exceto onde está identificado, está licenciado sob uma
Creative Commons Atribuição 4.0 Internacional
REVISTA DA ESCOLA DE GUERRA NAVALJOURNAL OF THE NAVAL WAR COLLEGE