Visões sobre o Atlântico Sul: o período Lula e Dilma sob a análise de seus discursos na ONU
Abstract
Atlântico Sul é a área estratégica mais relevante para o emprego do poder naval brasileiro e, por motivos econômicos e geopolíticos, essa porção oceânica meridional pode ser considerada uma "fronteira de oportunidades e desafios" quando se trata de projeção do Brasil sobre o mar. Este artigo tem como propósito identificar se o tema Atlântico Sul foi abordado implícita ou explicitamente nos discursos proferidos por Lula da Silva (2007-2010) e Dilma Rousseff (2011-2014), no período de 2007 a 2014, no foro denominado de Assembléia Geral das Nações Unidas, e se houve continuidade nas abordagens. Para esta finalidade, utilizou-se a Metodologia de Análise Crítica do Discurso (ACD) na perspectiva sócio cognitiva de Teun A. Van Dijk (2003) e suas estruturas textuais "Temas", "Implícitos" e "Representação do contexto internacional", além da pesquisa qualitativo-interpretativa. Por meio do levantamento dos elementos-chaves de Relações Internacionais presentes no referencial teórico, buscou-se aplicar as estruturas textuais de Van Dijk (2003), a fim de apontar em quais construções discursivas foram realizadas referências explícitas ou implícitas ao Atlântico Sul. Como resultado deste estudo, observou-se continuidade no tratamento dado aos temas que mencionavam apenas indiretamente ou implicitamente a temática sul-atlântica..
Palavras-Chave: Atlântico Sul. Lula da Silva. Dilma Rousseff. Política Externa Brasileira. Análise Crítica do Discurso.
________________________________________________________________________________
VIEWS ON THE SOUTH ATLANTIC: THE LULA AND DILMA PERIOD UNDER ANALYSIS OF THEIR UN SPEECHES
ABSTRACT
South Atlantic is the most important strategic area for the deployment of Brazilian naval power and, for economic and geopolitical reasons, this southern oceanic portion is considered a "frontier of opportunities and challenges" when it refers to the projection of Brazil upon the sea. This study aims to identify whether the South Atlantic topic was addressed implicitly or explicitly in the speeches by Lula da Silva (2007-2010)2 and Dilma Rousseff (2011-2014), from 2007 to 2014, the so-called forum of the General Assembly UN, and if there was continuity in the approaches. For this purpose, was employed the Analysis Methodology Critical Discourse (ACD) in socio-cognitive perspective of Teun A. Van Dijk (2000) and its textual structures "Themes", "Implicit" and "Representation of the international context" in addition to the qualitative interpretative research. Through the collection of International Relations of key elements in the theoretical framework, it sought to apply the textual structures of Van Dijk (2003), in order to point at which discursive constructions were made explicit or implicit references to the South Atlantic. And it was found that there was continuity in the treatment of subjects that mentioned only indirectly or implicitly the South Atlantic.
Keywords:South Atlantic Lula da Silva. Dilma Rousseff. Brazilian foreign policy. Critical Discourse Analysis.
Refbacks
There are currently no refbacks.
Copyright (c) 2017 REVISTA DA EGN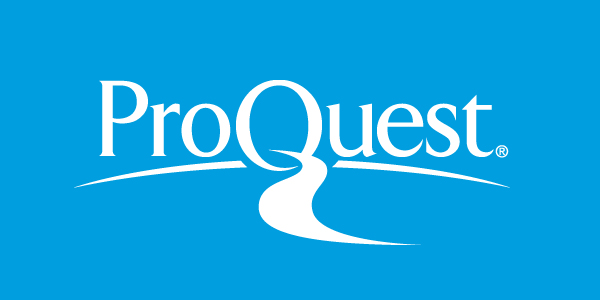 Todo o conteúdo deste periódico, exceto onde está identificado, está licenciado sob uma
Creative Commons Atribuição 4.0 Internacional
REVISTA DA ESCOLA DE GUERRA NAVALJOURNAL OF THE NAVAL WAR COLLEGE