Uma percepção intracorporis da integração entre forças no Ministério da Defesa
Abstract
Este trabalho de pesquisa tem como objetivo verificar o grau de integração das Forças Armadas brasileiras após 16 anos de criação do Ministério da Defesa. Apresenta uma percepção quanto à integração entre as Forças, junto aos oficiais-alunos dos cursos de altos estudos militares. Um questionário foi respondido por Oficiais- Alunos das Escolas Militares no atual atribuíram pesos à percepção individual nos campos doutrinários e de projetos integrados. A média de 5,065 de percepção geral de integração como resultado poderá ser considerada como um primeiro passo para parametrização e estudos futuros. O alto nível de integração das Forças, aliada à eficiência na aplicação dos recursos públicos, resultaria numa melhor gestão dos recursos dentro do Ministério da Defesa. O estudo abre espaço para pesquisadores civis e militares em programas de pós-graduação interessados em aspectos de eficiência, gestão pública e integração, temas ainda pouco explorados em termos de Defesa.
Palavras-Chave: Forças Armadas. Integração. Gestão Eficiente. Recursos de Defesa.
________________________________________________________________________________
AN INTRACORPIS PERCEPTION OF THE INTEGRATION OF FORCES IN THE MINISTRY OF DEFENSE
ABSTRACT
This research aims to determine the brasilian military integration degree after 16 years of Ministry of Defence's creation. It presents a perception of integration between the Staff and Command Military courses. A questionnaire was answered by officials of Military Schools where weights assigned to individual perception in the doctrinal field and integrated projects. The average 5,065 general perception as a result of integration can be considered as a first step for setting and future studies. The high level of integration of forces, together with the efficient use of public resources, result in a better management of resources within the Ministry of Defence. The study opens space for civilian and military researchers in graduate programs interested in aspects of efficiency, public management and integration issues still unexplored in terms of defense.
Keywords:Armed Forces. Integration. Efficient Management. Defense Resources.
Refbacks
There are currently no refbacks.
Copyright (c) 2017 REVISTA DA EGN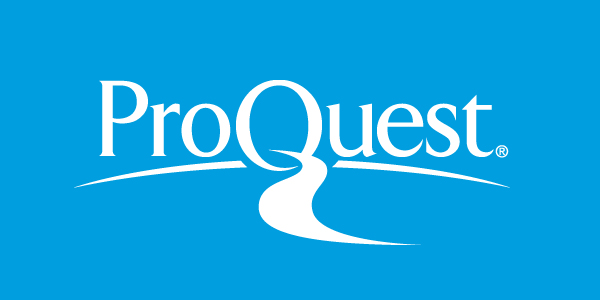 Todo o conteúdo deste periódico, exceto onde está identificado, está licenciado sob uma
Creative Commons Atribuição 4.0 Internacional
REVISTA DA ESCOLA DE GUERRA NAVALJOURNAL OF THE NAVAL WAR COLLEGE