Defence diplomacy and its potential for Brazil
Abstract
This paper aims to identify some of the elements which should help clarify what is meant by 'defence diplomacy' (or 'military diplomacy') and how this diplomatic tool has been used in the context of Brazil. As this discussion is still is in its early stages, the goal will be to make a conceptual contribution toward a better definition of the term, especially considering the case of Brazil. Based on the examination of how the term has been empirically used in the history of the Brazilian Armed Forces, this text will demonstrate the extent to which Brazil's international relations may benefit from defence diplomacy, in articulation with the foreign policy.
Keywords: Defence Diplomacy. Military Diplomacy. Brazilian Navy. Soft Power. Projection of Power.
________________________________________________________________________________
 DIPLOMACIA DE DEFESA E SEU POTENCIAL PARA O BRASI
 RESUMO
Neste texto procura-se identificar alguns elementos que ajudam a esclarecer o que se chama de diplomacia de defesa (ou diplomacia militar) e como esta ferramenta se situa no contexto brasileiro. Por ser discussão ainda latente, não se pretende exaurir a questão, mas apenas, por meio de construção conceitual, agregar uma melhor definição do termo, em especial no caso brasileiro. Pretende-se apresentar, a partir do empirismo do emprego histórico das Forças Armadas brasileiras, o quanto as relações internacionais podem se beneficiar da mesma, sendo real articuladora complementar da política externa brasileira.
Palavras-Chave: Diplomacia de Defesa. Diplomacia Militar. Marinha do Brasil. Soft Power. Projeção de Pode.
Refbacks
There are currently no refbacks.
Copyright (c) 2017 REVISTA DA EGN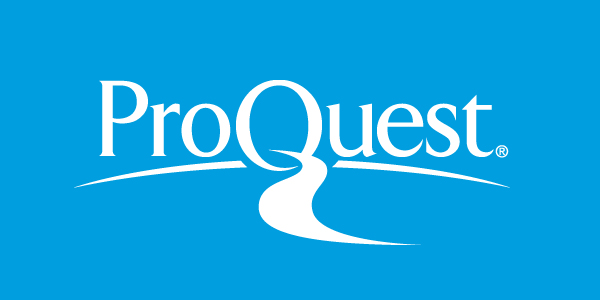 Todo o conteúdo deste periódico, exceto onde está identificado, está licenciado sob uma
Creative Commons Atribuição 4.0 Internacional
REVISTA DA ESCOLA DE GUERRA NAVALJOURNAL OF THE NAVAL WAR COLLEGE